News
Technikon launches new website
22. Oktober 2019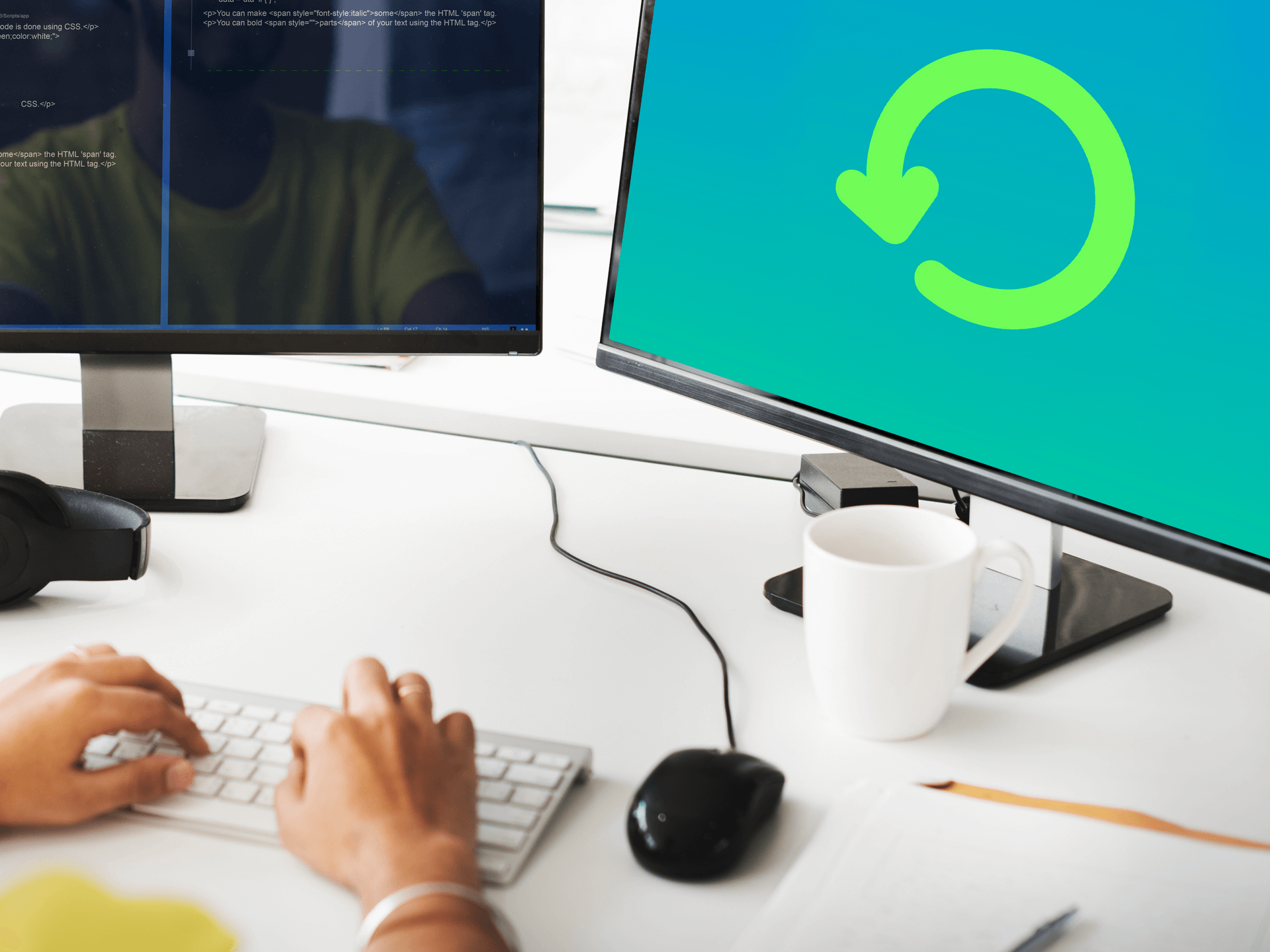 The entire Technikon team is thrilled to present our new website. What you see is the culmination of our work to present the company in a clear and concise way. We will continue to make improvements and add the content we think is most important for our visitors. To stay current with our activities please follow us on social media.
GROWING MEDIA LIBRARY FROM TECHNIKON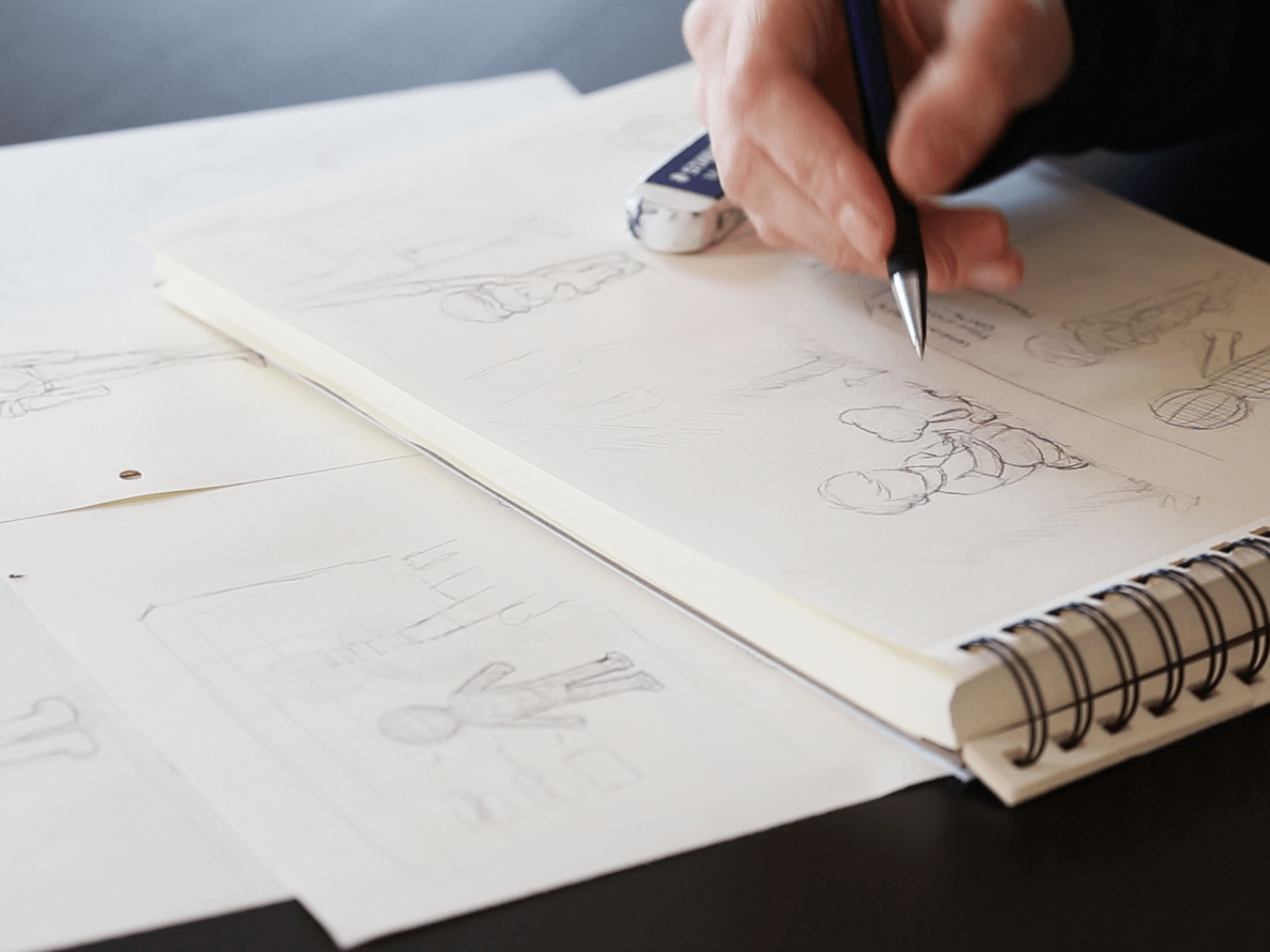 Technikon Video Showcase is growing. The media team at Technikon has been busy in the creation of animated explainer videos, podcasts and short informational movie clips. These media pieces are intended to inform the general public about some of the projects that are currently underway. The work you see is done in-house and distributed by social media and the project communication channels.
You can find our videos on Vimeo.
You can find our podcasts on Omnystudio.
ALFA System Demonstration in Portugal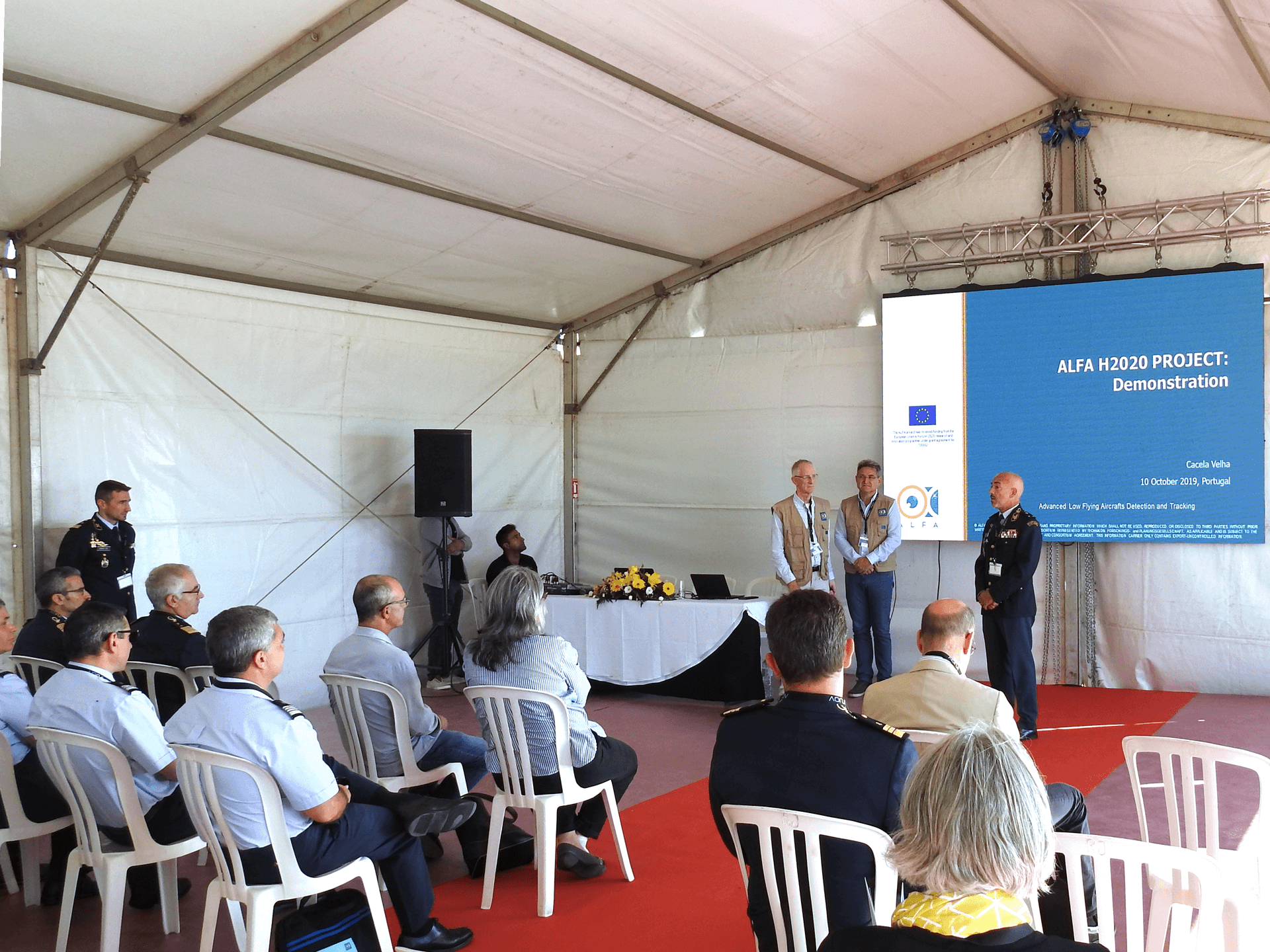 Technikon staff were present at the ALFA project final demonstration in Cacela Velha, Portugal where the team showed the progress of the aerial detection and tracking. The goal of being able to use ALFA to detect, track and even predict landing sites of low flying air vehicles was achieved. It was through the unwavering support of all partners that this project finished with such a resounding success. While there is still much work to be done in this segment of maritime surveillance, ALFA played an important role in moving security concepts closer to production. The ALFA project will officially end in December of 2019. For more information, follow our podcast where we had the opportunity to speak with specific project partners about how it all works and what to expect in the future.
TECHNIKON BOLDLY EMBRACES CYBER SECURITY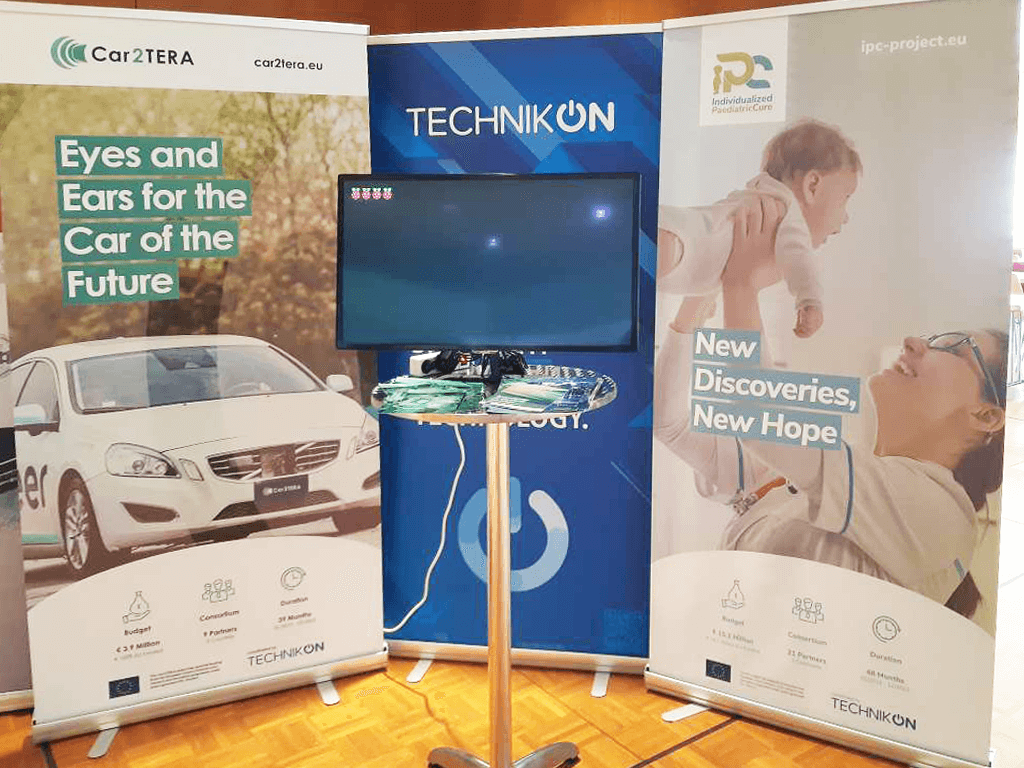 The Technikon security team will be present at the 16th annual Austrian IT Security Day (16. Österreichischer IT-Sicherheitstag) on October 16th to network with other experts in the field as well as sharing IT security knowledge. This event is important for Technikon because it keeps them in the mainstream to see what IT security issues are trending. With an increasing number of connected devices every day, it is important that to prepare defences against breaches and other criminal cyber activities.
Watch our new Technikon video on Vimeo!
On 1st of January 2019 the European cooperative research project, iPC "individualizedPaediatricCure: Cloud-based virtual-patient models for precision paediatric oncology" has started.
The goal of the iPC project is to collect, standardize and harmonize existing clinical knowledge and medical data and, with the help of artificial intelligence, create treatment models for each patient. Armed with these treatment models, scientists will then test them on virtual patients to evaluate treatment efficacy and toxicity, thus improving both patient survival and their quality of life.
The consortium consists of 21 partners from 11 different countries (Austria, Belgium, Switzerland, Germany, Spain, France, Italy, Netherlands, Slovenia, USA and Australia).
Research on the Applications of Physically Unclonable Functions within the Internet of Things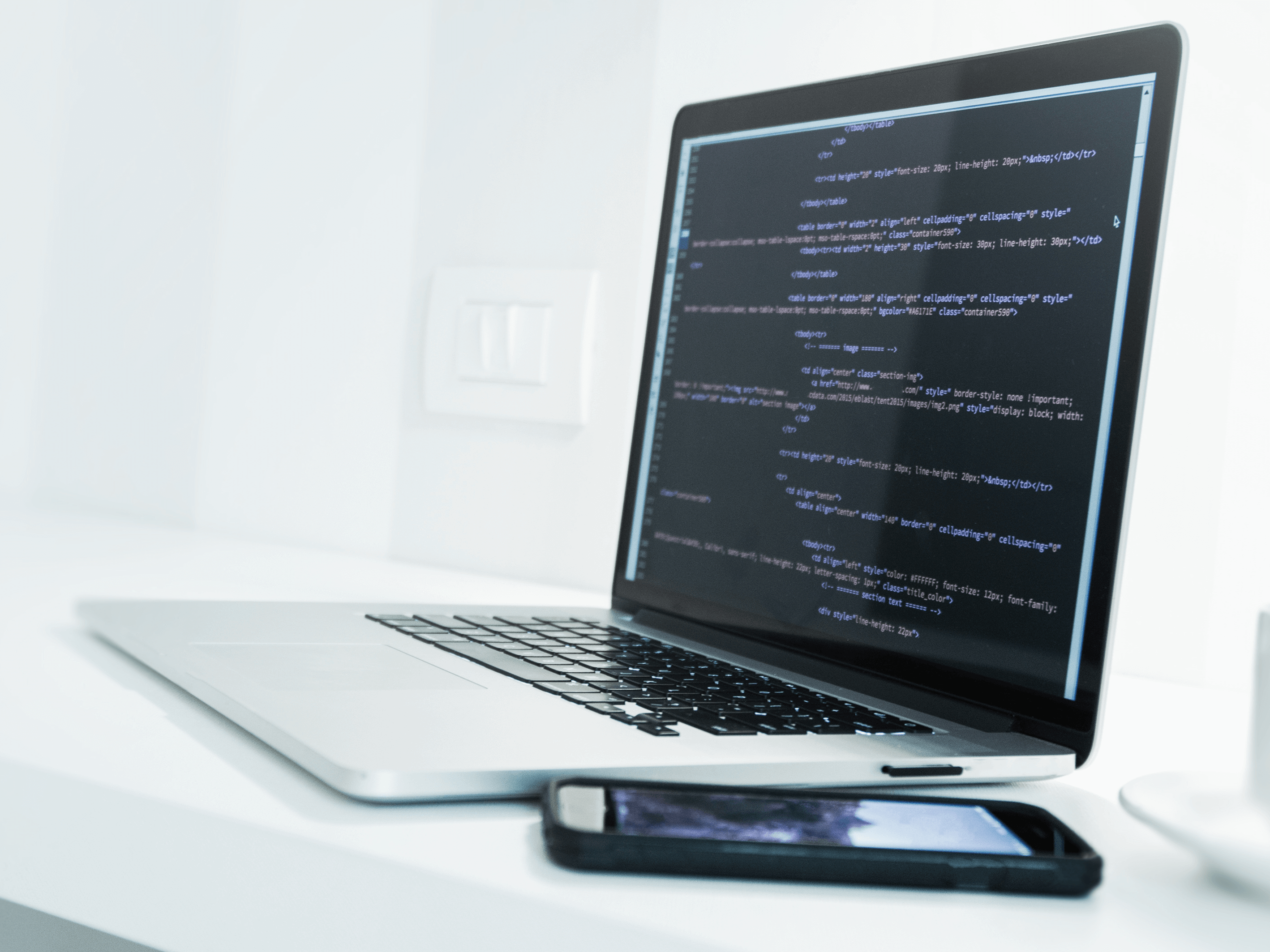 Technikon released a whitepaper summarizing their research efforts in the domain of Physically Unclonable Functions (PUFs), as well as on the potential applications of PUFs within the Internet of Things (IoT).
View the [PDF].
A PUF Based Hardware Authentication Scheme for Embedded Devices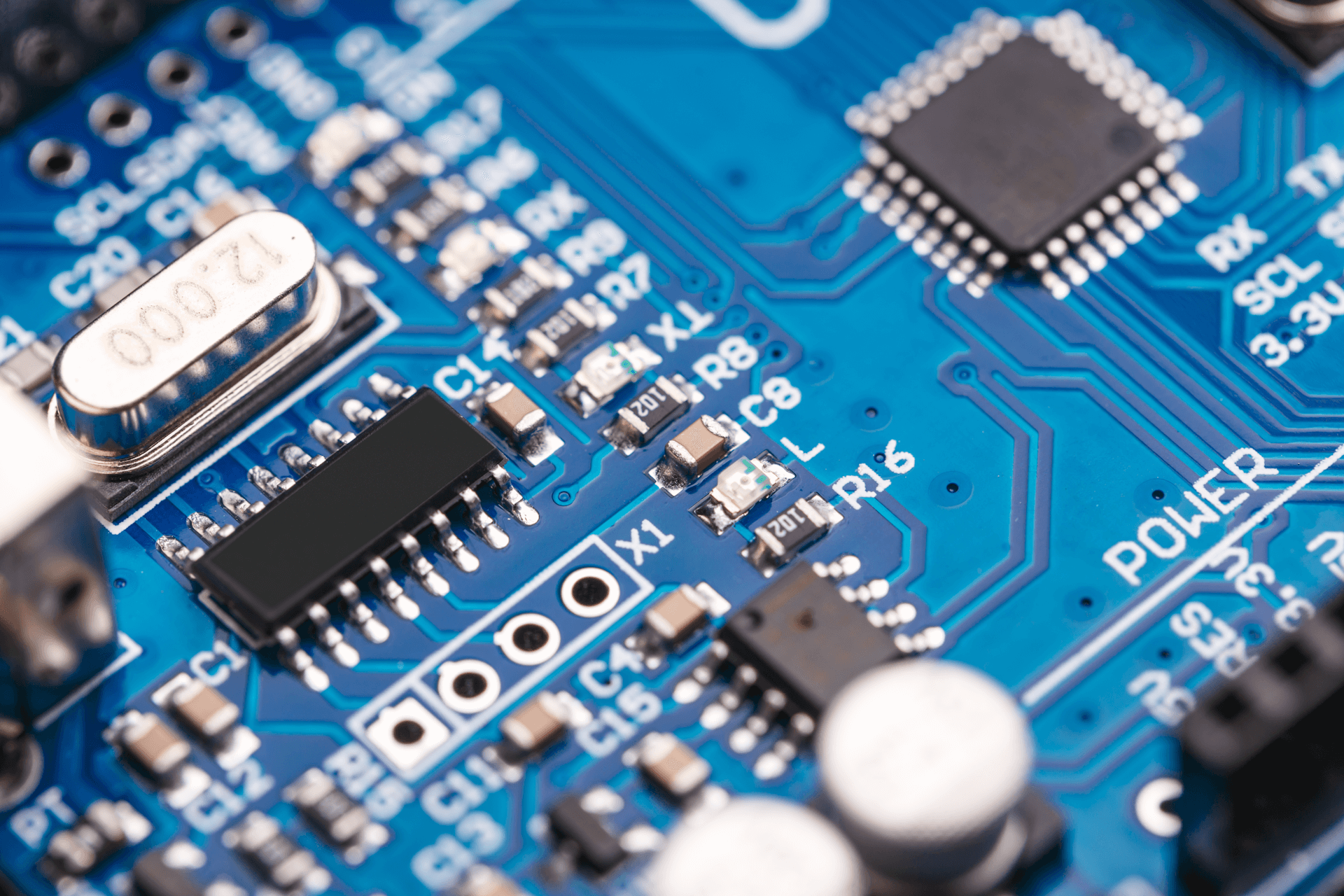 Technikon released a whitepaper describing an offline authentication scheme for resource-constrained embedded devices designated for applications in the Internet of Things (IoT).
View the [PDF].
Europäisches Forschungsprojekt verleiht dem Auto der Zukunft Augen und Ohren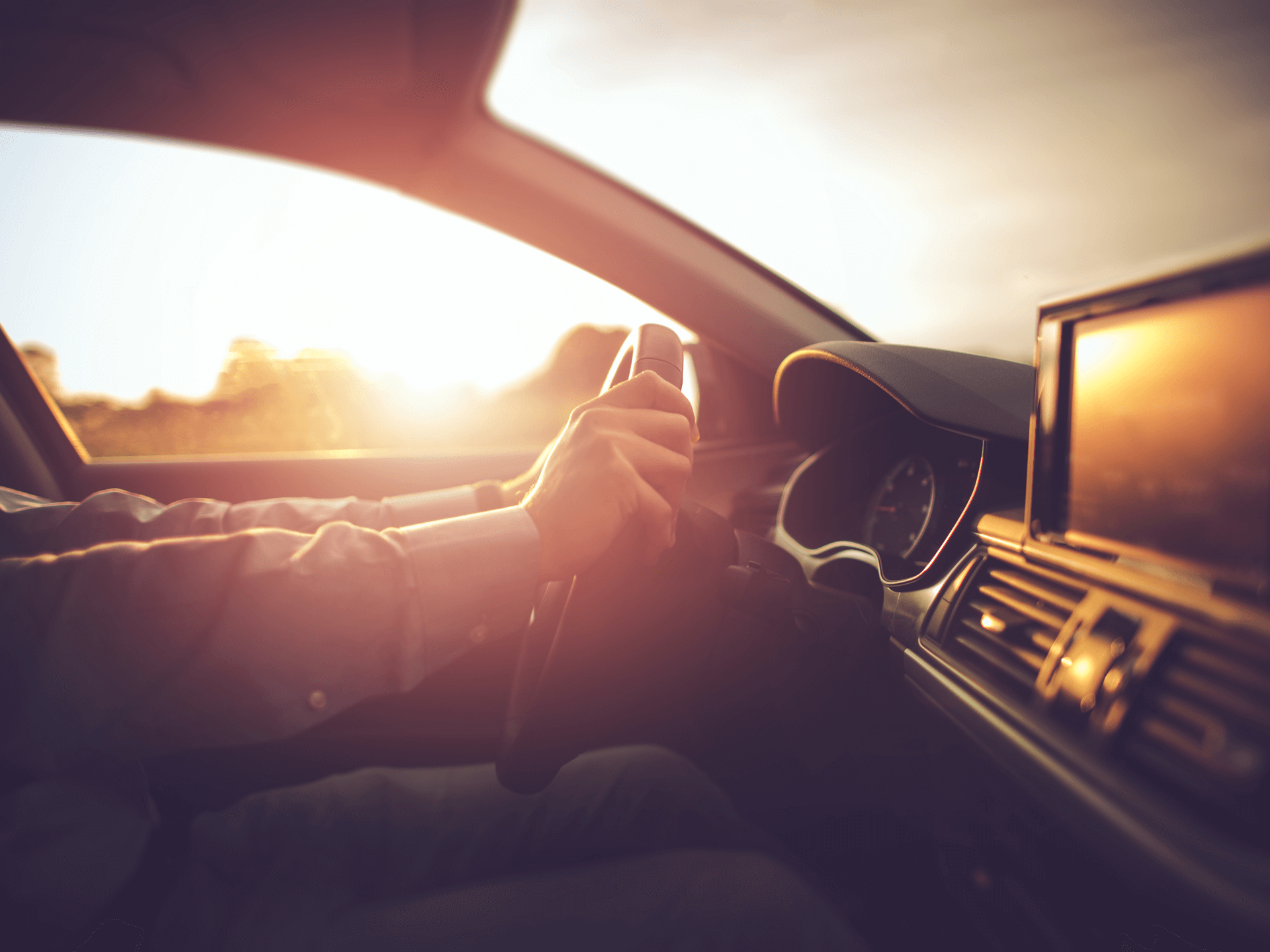 Das kooperative europäische Forschungsprojekt "Car2TERA" wurde am 1. Jänner 2019 unter Koordination des österreichischen Unternehmens…
Mehr dazu auf pressetext.com.
TECHNIKON, Villach - vier neue H2020 EU-Forschungsprojekte gestartet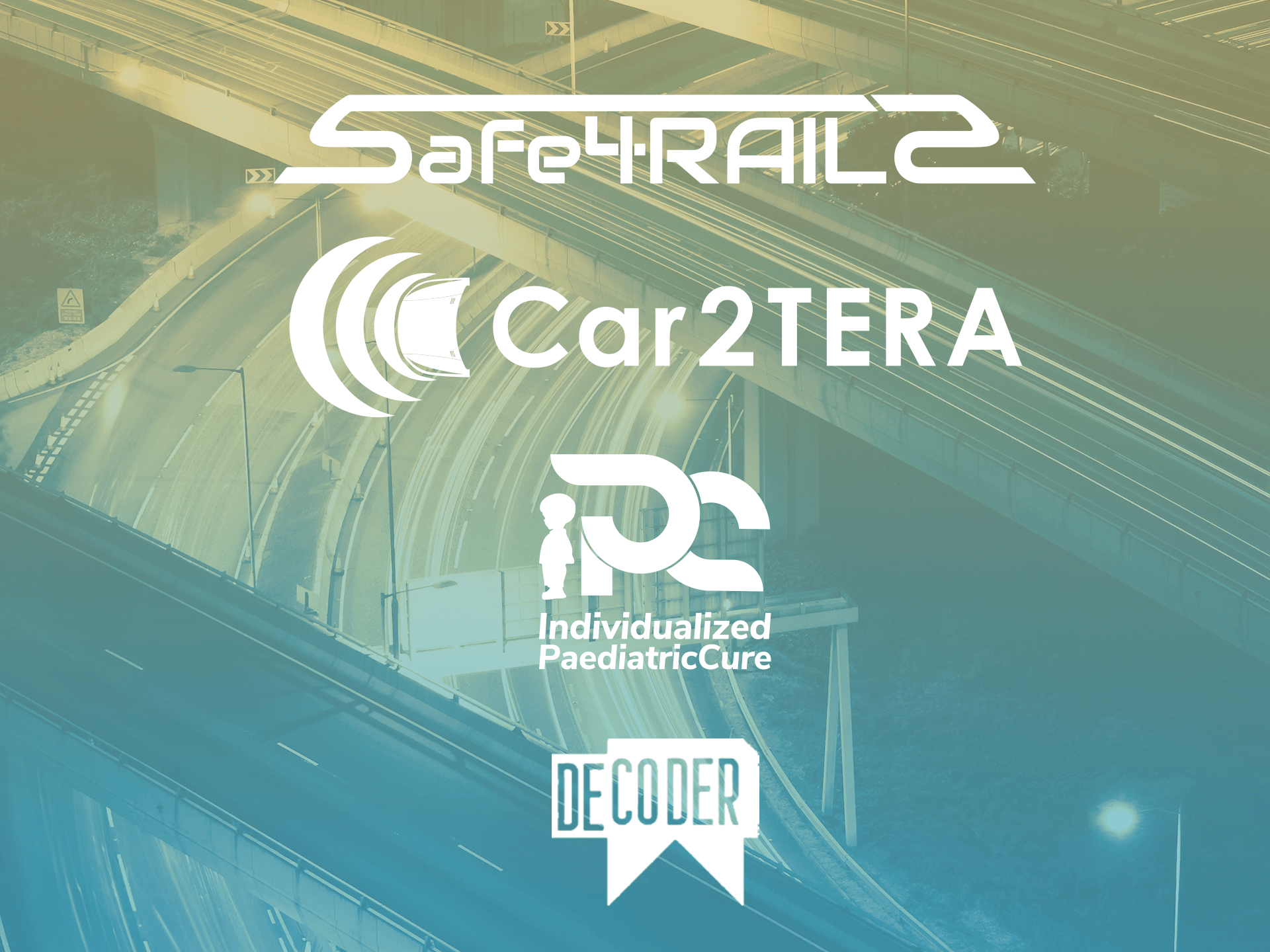 EU-Projekte im Bereich Krebsforschung, Softwareentwicklung, Autonomes Fahren, Bahntechnik gestartet. Sicherheit und Effizienz. Diese beiden Schlagwörter beschreiben unter anderem die aktuellen Tätigkeitsbereiche des Villacher Unternehmens TECHNIKON. Dem Gründer und Geschäftsführer, Klaus-Michael Koch, ist es mit seinem Team erneut gelungen…
Mehr dazu auf pressetext.com.
Drei Kontinente vereint gegen Krebsleiden bei Kindern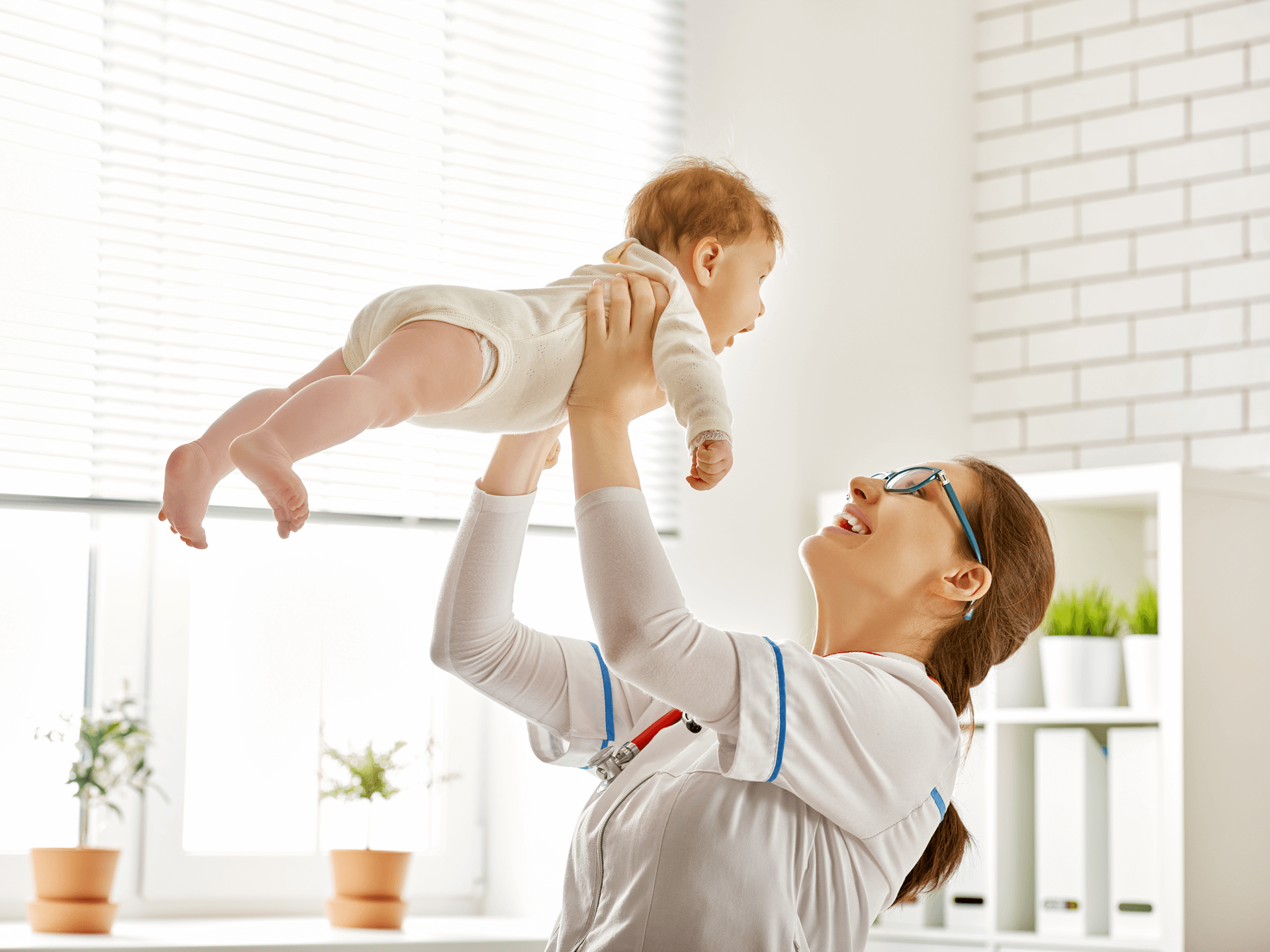 Krebs bei Kindern ist selten, aber wenn die Diagnose feststeht, zeigen die gewählten Behandlungen nicht immer den erhofften Erfolg. So treten im Durchschnitt…
Mehr dazu auf pressetext.com.
Smarte Bahn: Das Ticket in die Zukunft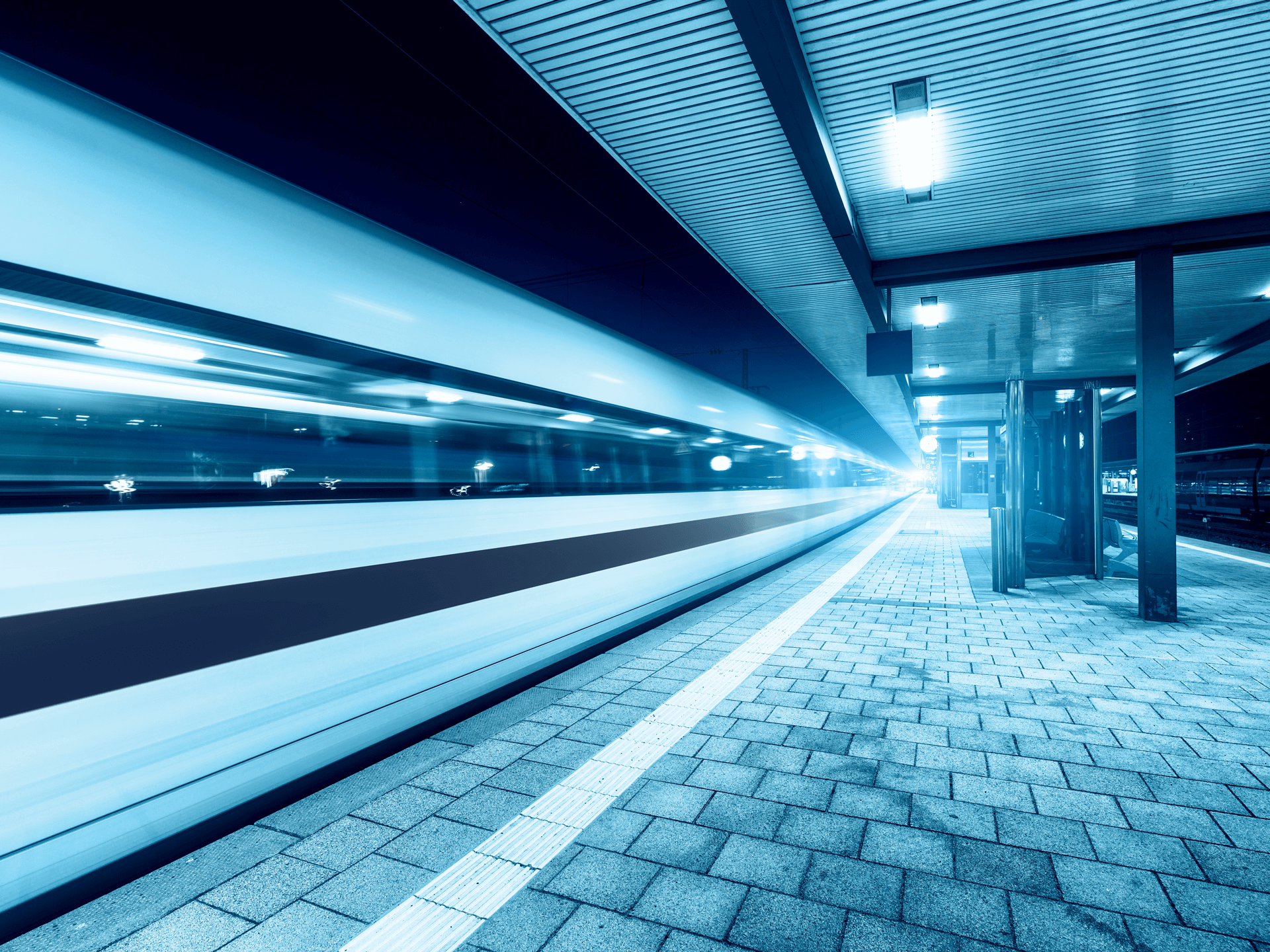 In Bahnsystemen fehlt es oft an der Kommunikation einzelner System-Komponenten sowie der notwendigen Interoperabilität. Oftmals stammen Komponenten wie Bremsen, Klima,…
Mehr dazu auf pressetext.com.
Project Announcement - Car2TERA
On 1st of January 2019 the European cooperative research project, Car2TERA "Terahertz sensors and networks for next generation smart automotive electronic systems" has started. The Car2TERA project will focus on the following objectives:
– sub-THz, large bandwidth technologies for advanced in-cabin sensor systems, sensor fusion and high-speed data links and combine the results of recent achievements
– Novel car radar sensor concept and novel THz-over plastic data links
– Strengthen and reinforce Europe's leading position in car radar sensors
– Silicon-micromachined THz system platform technology
– Cost-effective, broadband, multi-usage SiGe monolithicmicrowave integrated circuits (MMICs)
The consortium consists of 8 partners from 5 different countries (Austria, Sweden, Poland, Italy and Spain).
Read the announcement letter [PDF].
On 1st of January 2018 the European cooperative research project, H2020 FutureTPM "Future Proofing the Connected World: A Quantum-Resistant Trusted Platform Module" has officially started. Our team will research a Quantum-Resistant (QR) Trusted Platform Module (TPM) by designing and developing QR algorithms suitable for inclusion in a TPM. The project consortium consists of 14 industrial and academic partners from 9 different countries (Austria, United Kingdom, Cyprus, Switzerland, Germany, Luxembourg, Ireland, Portugal and Greece).
FutureTPM-announcement-letter-Jan2018
FutureTPM-German-Press-Release_announcement_general