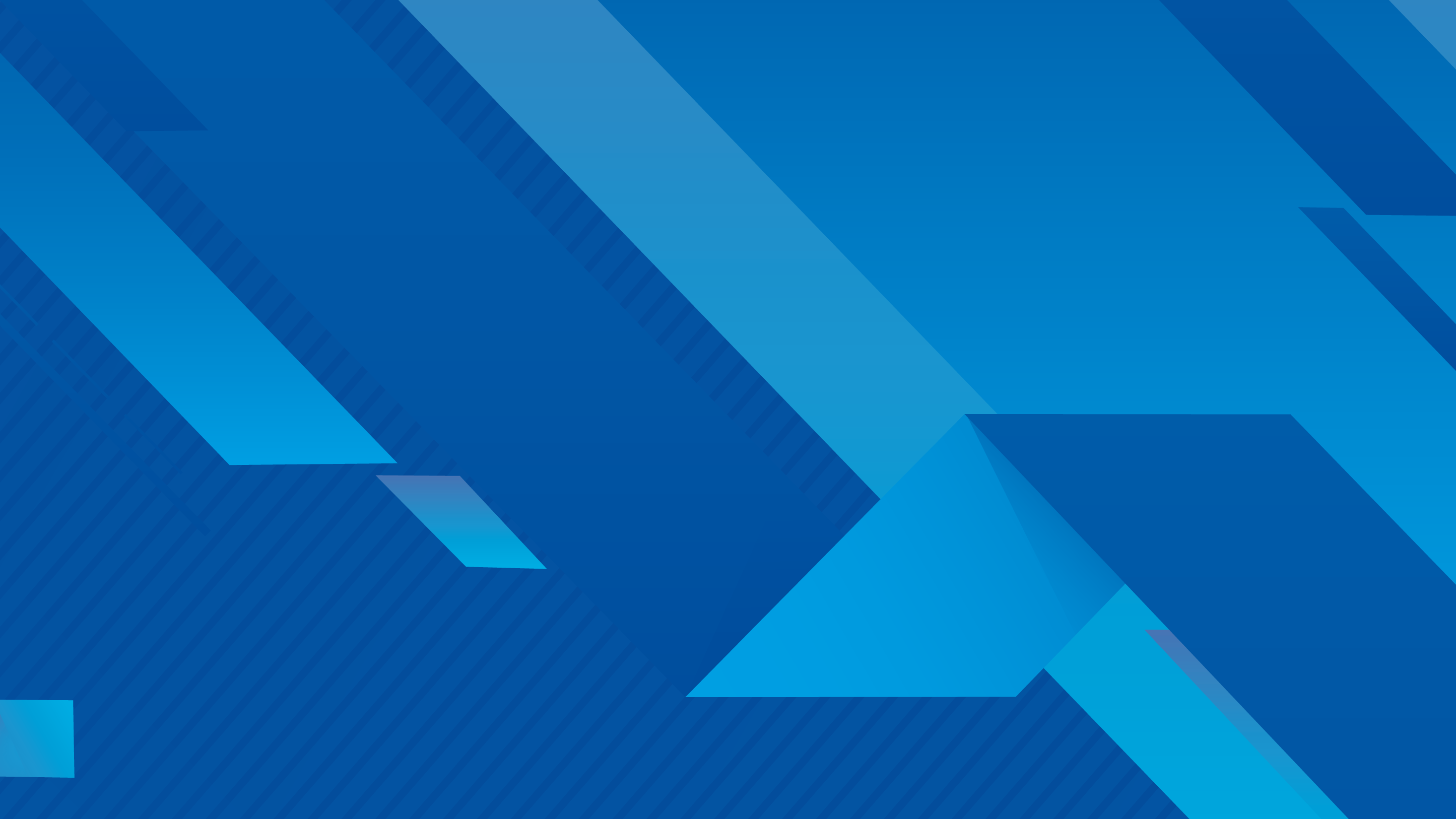 We offer an open working atmosphere and the possibility to become part of a young, dynamic team of experts. In addition to a modern working environment and attractive working conditions we offer versatile possibilities for individual personal development. The day-by-day interaction with our international partners and clients, as well as challenging tasks, provide the best possible opportunity to gain experience in the most prosperous industry sectors of Europe. Our Austrian accreditation as licensed engineering office implies the underlying contractual collective agreement (KV Techn. Büro). We are willing to overpay based on individual experience and expertise.
Vacant positions can be found below.

Working student / Master's or Bachelor's Thesis (m/f/d)
For a master's or bachelor's thesis within the Horizon Europe project ORSHIN we are offering the following topic: "Connected Devices: Methodology and requirements for the creation of open-source hardware".

Media Department Support (m/w/d)
Zur Verstärkung unserer Medienabteilung suchen wir medien-affine Personen in Teilzeitanstellung mit Hintergrund in Medientechnik, Grafikdesign oder ähnlichem.
We are looking for part-time support in our media department with background in video, animation, audio, web or print design.

Project Manager (m/w/d)
für die betriebliche Zusammenarbeit im Bereich Forschung und Entwicklung gesucht.
Hier
geht's zum Ausschreibungsvideo.

Project Management Support (m/w/d)
Zur Verstärkung unseres Teams suchen wir StudentInnen für ein Praktikum (ca. 6 Monate) oder eine Teilzeitbeschäftigung (z.B. 20 Stunden pro Woche) mit Hintergrund in Betriebswirtschaft und Projektmanagement. Hier geht's zum Ausschreibungsvideo.
We are looking for students/trainees to join our team for either an internship (approx. 6 months) or part-time employment (e.g. 20 hours a week) with background in business and project management. Learn more in
this video
.