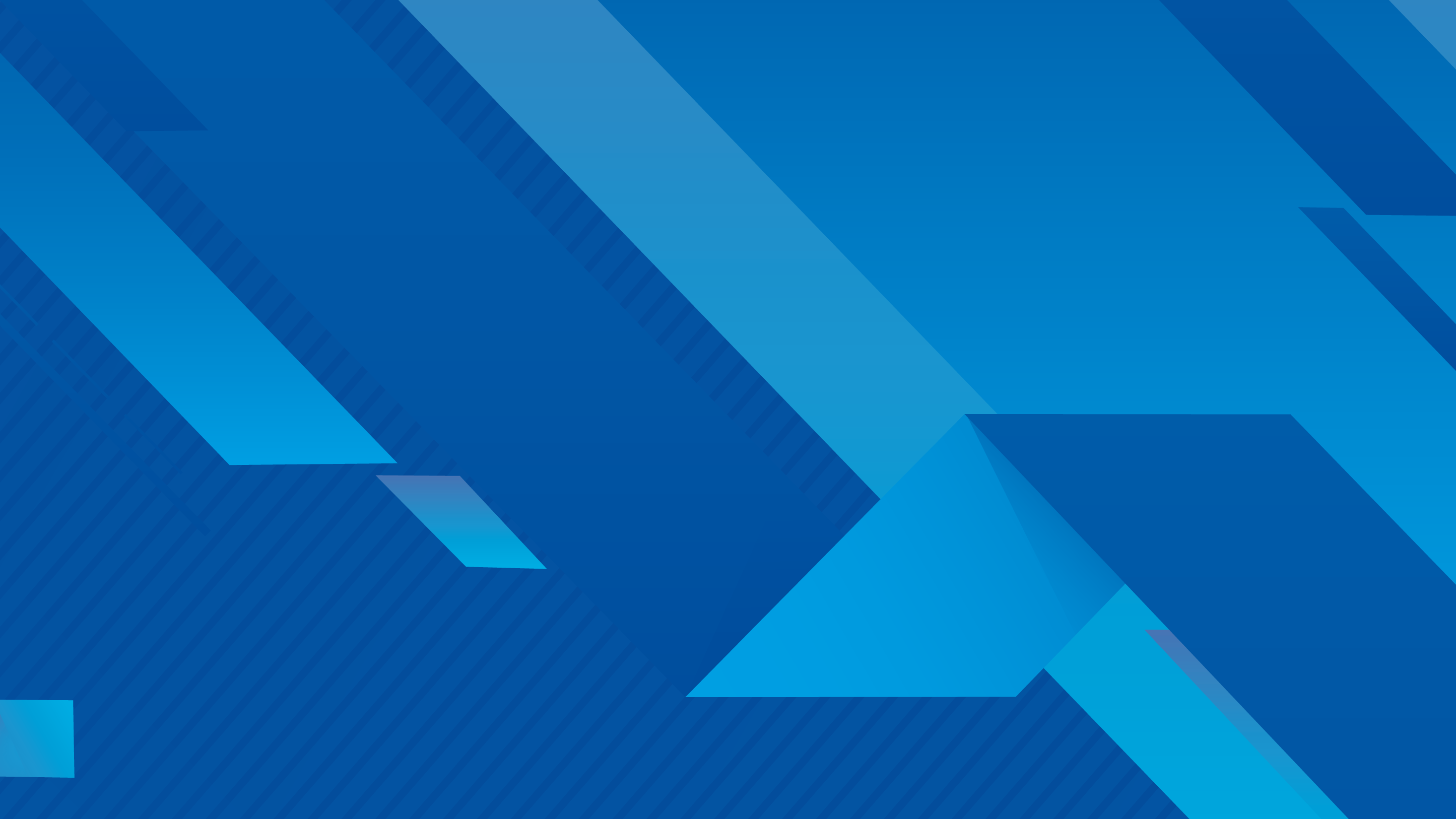 We offer an open working atmosphere and the possibility to become part of a young, dynamic team of experts. In addition to a modern working environment and attractive working conditions we offer versatile possibilities for individual personal development. The day-by-day interaction with our international partners and clients, as well as challenging tasks, provide the best possible opportunity to gain experience in the most prosperous industry sectors of Europe. Our Austrian accreditation as licensed engineering office implies the underlying contractual collective agreement (KV Techn. Büro). We are willing to overpay based on individual experience and expertise.
Become Part of our Team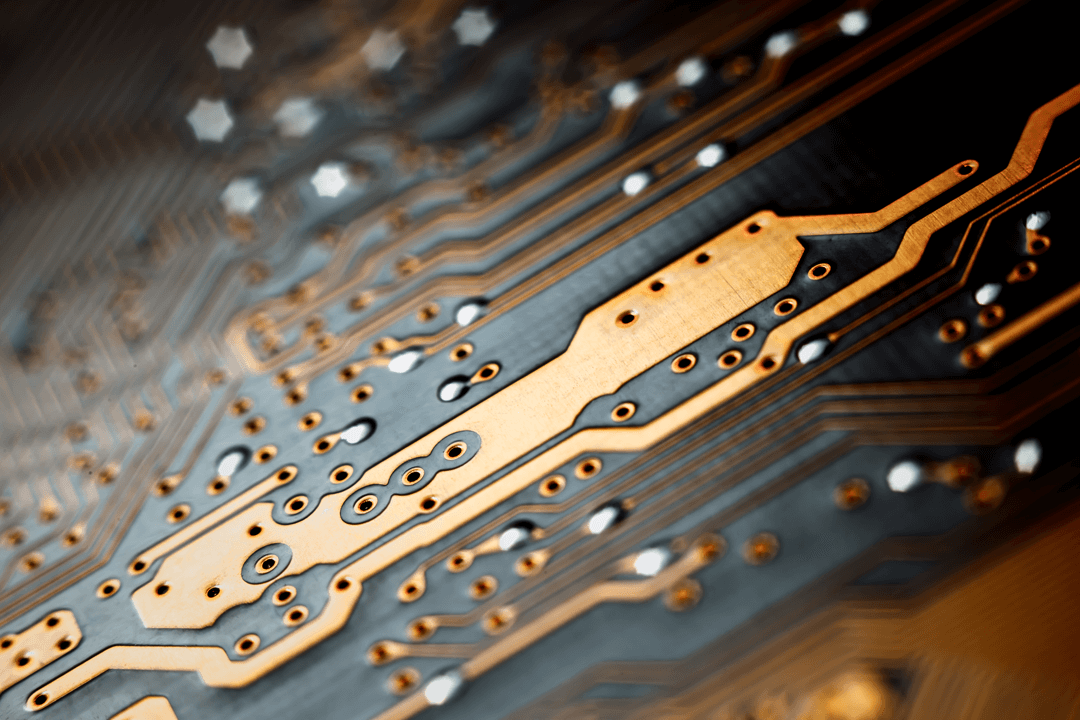 IoT Security Research (m/f)
To find solutions to "Internet of Things" key issues in the context of international projects focusing on system- and network security, security protocols and security architectures. Are you interested? We are an independent, privately owned research company in Villach, Austria which provides research services and technology based consultancy to high-tech companies across Europe.
Audio Engineer/Sound Designer (m/f)
Are you a music enthusiast? Do you love to create, record, mix, and sweeten sounds for videos and podcasts? If yes: write us!