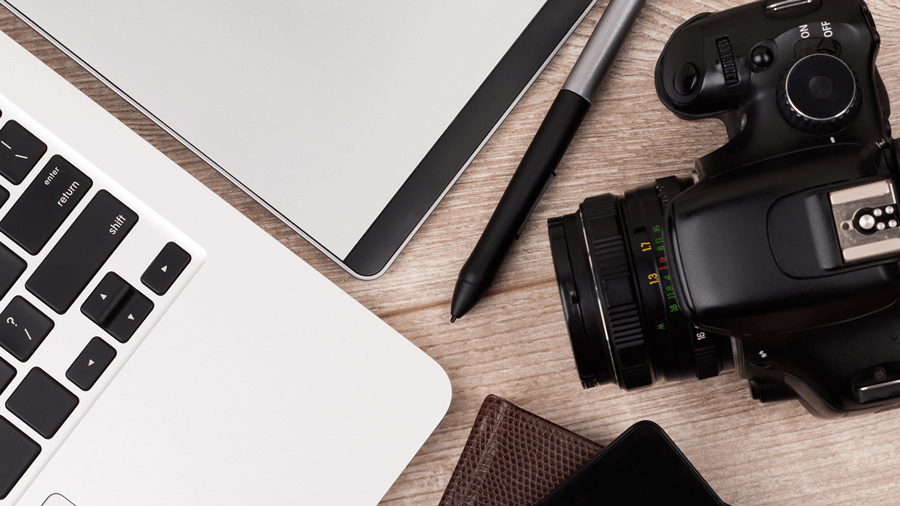 Explain TECHNOLOGY
Design, animate, illustrate and podcast about innovation and technology
Explaining complex concepts in simple and diverse ways.
Anyone can take pictures and make videos. What make us different is the ability to tell a compelling story using different mediums. Not only that, we are skilled in telling stories about complex topics. This is not always easy but always necessary. Let's face it, in this world of ubiquitous information, you only have a few seconds to make your point. We use that time well. Our media materials have become quite valuable in the dissemination activities of many European Commission funded projects. Lauded by the commission and project partners alike, we remain motivated to creating the highest quality material without ever compromising the central message or the customer's main idea. The New Media department at Technikon maintains a commercial presence which offers media services to all industries in Europe.
Make Podcasts
Podcasting is a growing communication opportunity. Currently, there are over 525,000 active shows and over 18.5 million episodes. We are happy to contribute to these numbers and we can support you in creating your own podcast series or become part of our own EUVATION channel.
Produce Videos
Videos are everywhere – they entertain, explain, keep you up-to-date. We can help you decide what type of video you need in order to achieve your goals, spread your ideas and explain your innovations or get the job applicants you really need.
Create Animation
Some things are easier explained with animations. This is especially true if your innovation is still in development, or if you want to emphasize the uniqueness of your company and products.
Various podcast formats can help you launch your ideas in an entertaining and informative way – be it interview, conversational, educational, solo-cast, fictional or non-fictional storytelling podcasts.
Either way, we have the expertise and the tools to make it happen.
We can accompany you through the process of format choosing, script-writing, recording, editing to the final podcast publishing.
We are your reliable and experienced partner through all production steps like storyboarding, scriptwriting, footage recording or acquisition, sound and video editing, color-grading, and everything in-between so you can proudly present your very own video.
We prepare everything individually according to your vision. From script to the storyboard, visual appearance, animation and sound. We have experience in making complex material simple and using it to appeal to an international audience.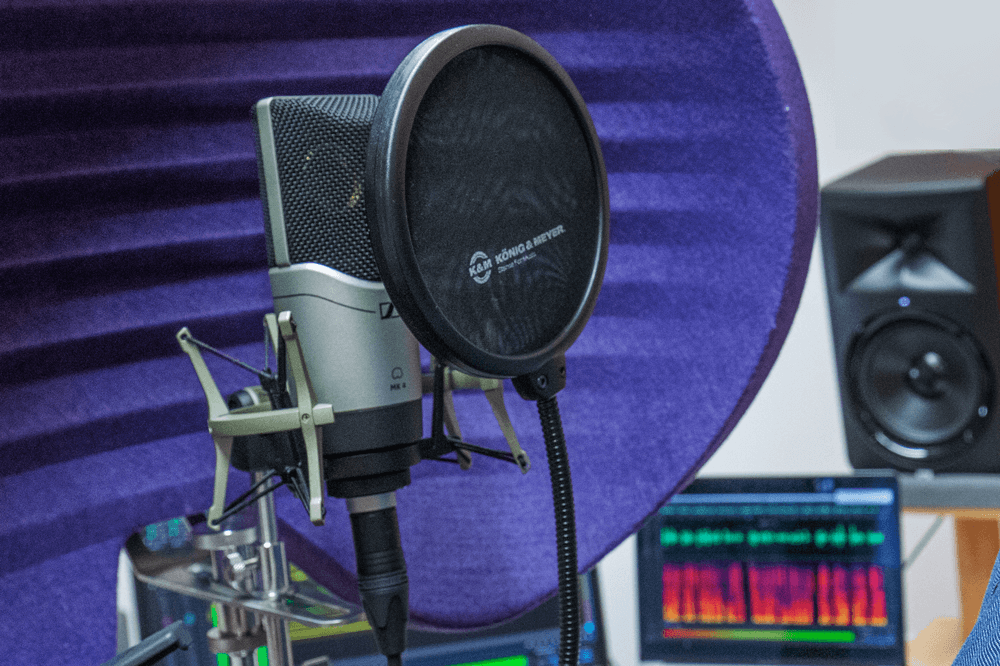 Ask the right questions
The process of presenting complex material in a podcast, for example is only effective when the host knows what to ask. This means understanding the material, understanding the guest and understanding the audience. With Technikon, we always know what to ask to make complex topics understood by a everyone.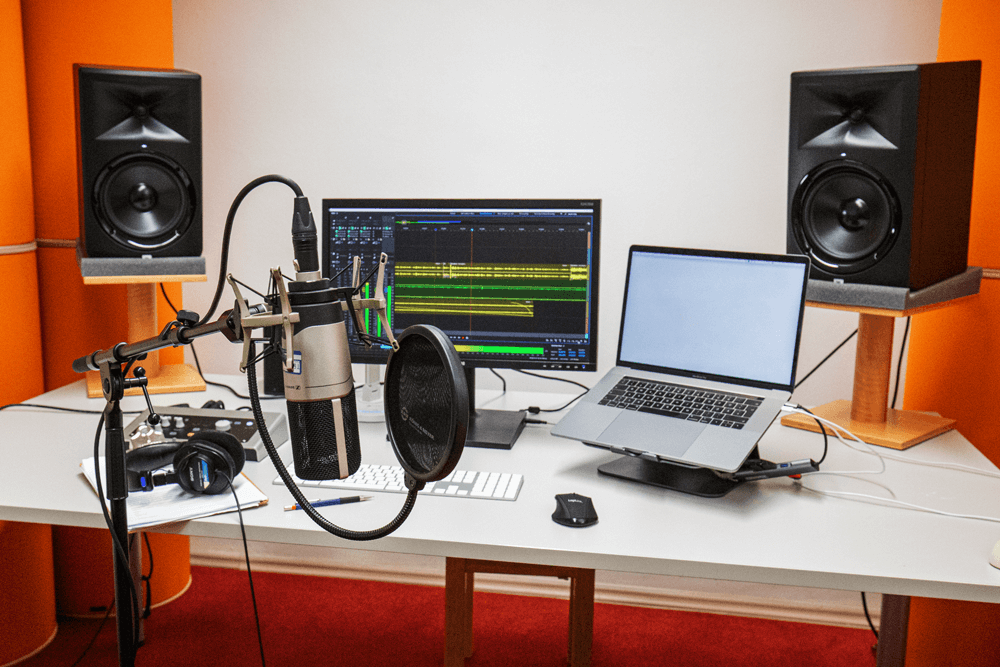 Professional audio recording
It's something we take seriously. So much so, that we made a substantial investment in building our own in-house recording studio. With the best tools in place, we are equipped to record voice overs, podcasts and film narration. And when we don't have the luxury of working at home, we can easily operate in remote locations by utilizing our mobile studio. Either way, we constantly strive for the best quality possible.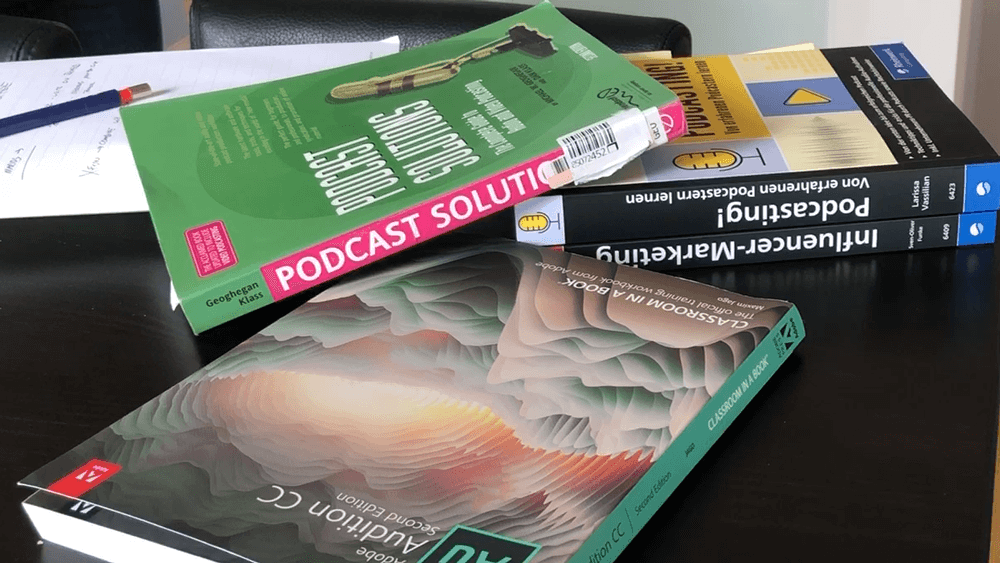 Story editing
We know that boring technical presentations are the downfall of many scientific dissemination activities but we also know that the information has to get out there…somehow. We have found that the right balance between too much technical information and not enough is a little tricky. Our experience in this area allows us to create compelling stories out of complex topics to explain your ideas and innovations.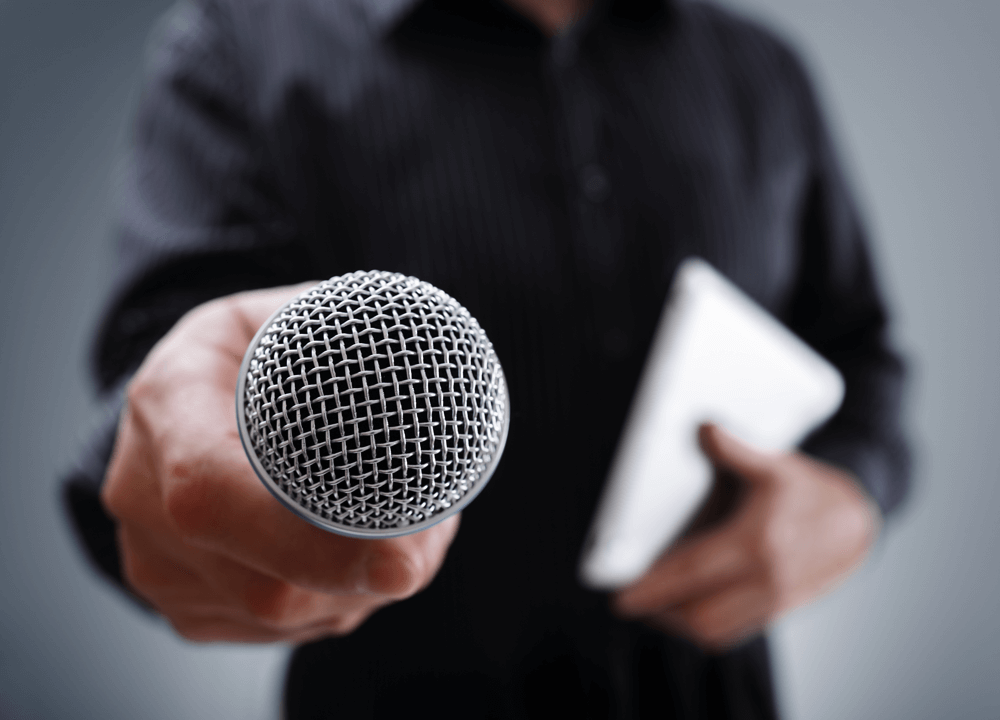 Interview people
Voices matter - we interview top-notch engineers from market-leading companies to give our audience a glimpse behind the scenes of science and innovation. Being connected to the industry leaders gives our media productions a depth which could otherwise be lost.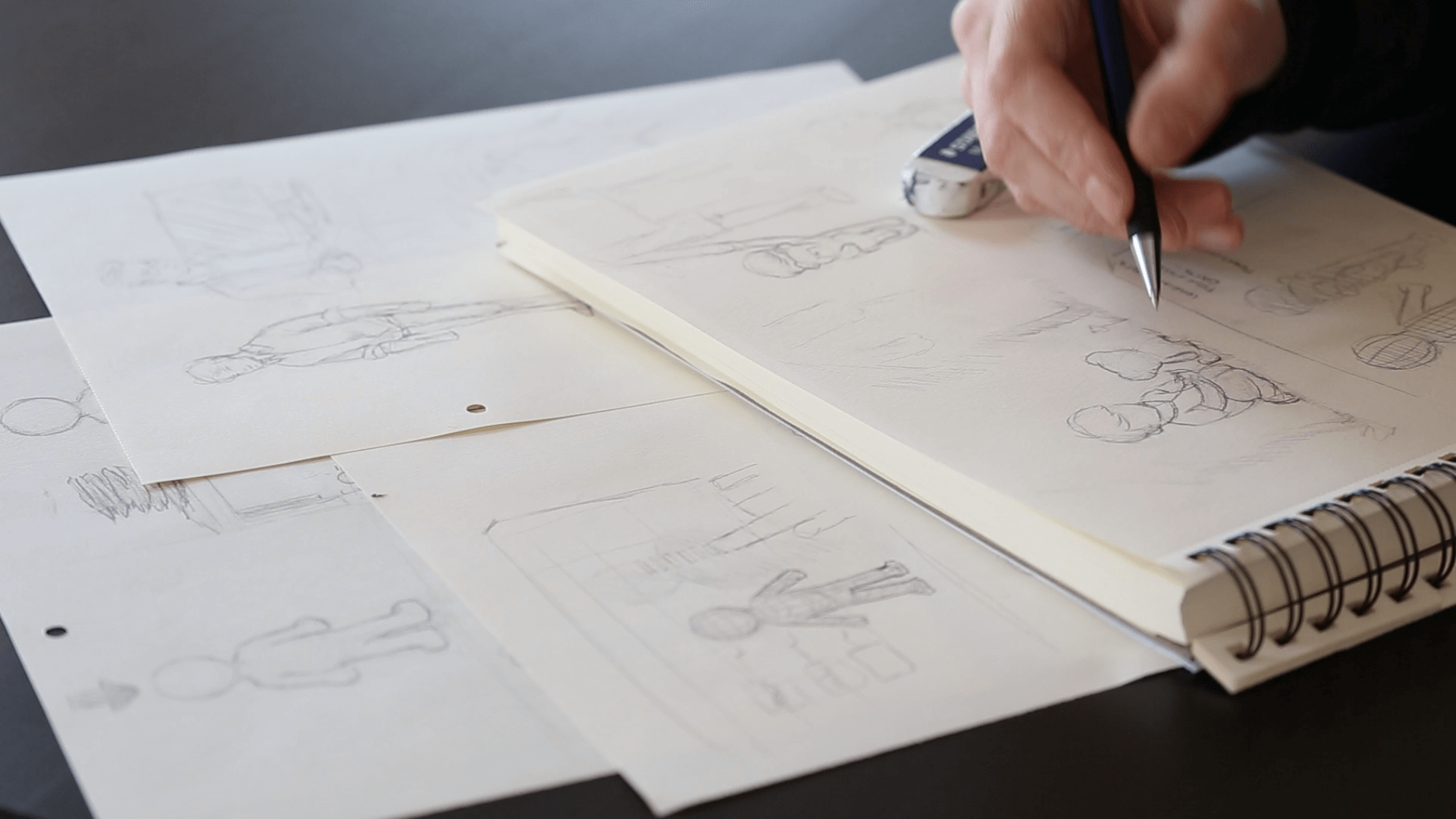 Visualize complexity
Have you seen enough of stock-graphics? We get it and we can help. We know that your content has to be as individualized as your product or service. We've become experts in expressing a thought, idea or concept visually. From script design to the publication process, we are well versed in guiding the process.