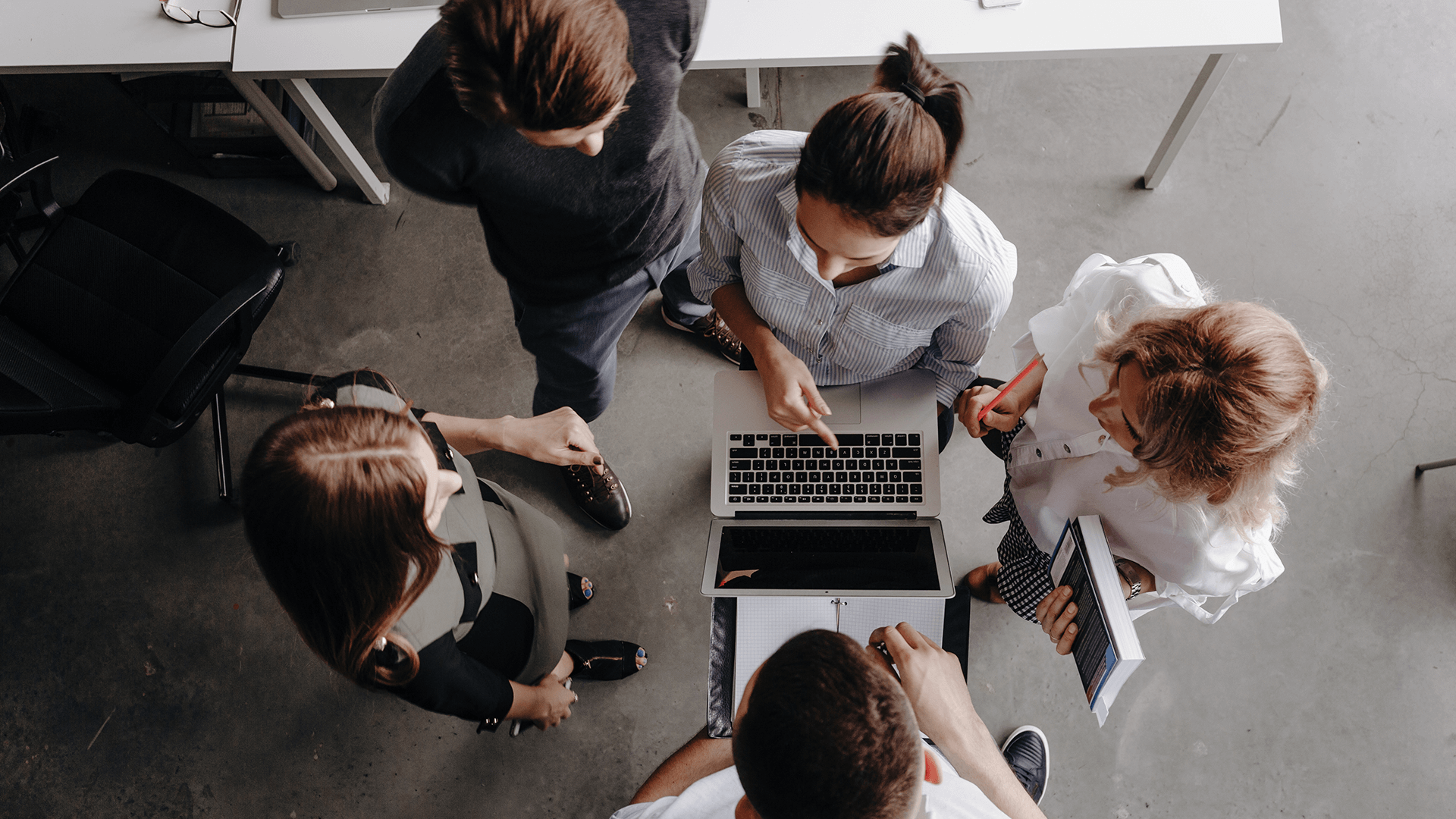 Drive INNOVATION
Plan, finance and manage industrial driven research projects and activities.
Expect professional, lean and efficient project management
Driving innovation is the job of Project Services at Technikon. As quickly as technology changes, we must also evolve. That's our credo. Technikon has been a reliable partner in over 100 large scale­ projects (spanning up to five years) with hundreds of well-known partners from the research community and the industry worldwide. With over 250 person-years of experience, we have become one of Europe's leading coordinators of collaborative research and technology projects by remaining agile, responsive and always up-to-date. Technikon is also home to in-house services such as security engineering and media services, which support all of our projects. Outcomes of our daily work are the following services which we can offer to our customers:
Project Management
We draft the story line, we create a comprehensive proposal, we manage the project lean and efficiently from start to final reporting, Technikon is poised to move any technology related project to success.
Collaboration Tools
Technikon develops, maintains and provides various secure collaboration tools to manage and monitor RTD work. Our IT services have received several innovation prizes for completeness and security. These services reside on our own redundant, high-availability servers in multiple European locations.
Training/Education
We share our knowledge. Our educational programs in the area of effective funding management and project coordination are targeted to a broad audience. We have special programs for the industry and the public.
Technology is your fuel for prosperous business. We examine your challenges and support you by finding appropriate scientific and technological project collaborators. Thereafter the process starts with applying for funding. We examine the funding opportunity, build the consortium/find necessary partners, provide the IT and communication infrastructure, prepare a high-quality proposal with continuous review loops, check for compliance and finally, submit the proposal. During the Grant agreement preparation phase, we gather legal, administrative and financial information, make sure the Description of Action and the budget match the proposal and address the evaluation comments. Together with the project funder, we ensure that all ethical issues are addressed and prepare for the next phase. For Project execution we move into Grant management mode. We plan a kick-off meeting, help partners with day to day questions and reporting, create handbooks for a smooth execution of the project and create a clear communication structure within the consortium. We offer various project management tools and manuals, responsible for the operational management and technical vitality of the project. We focus on the creation of dissemination material and a project website. We create data management plans and dissemination and open access strategies. Finally, we organise and execute regular meetings and conference calls with the consortium.
We develop, maintain and provide various secure collaboration tools to monitor and manage RTD work. Our IT services have received several innovation prizes for completeness and security. These services reside on redundant, high-availability servers in multiple European locations. We provide a full-blown project communication & collaboration IT infrastructure to our research project consortium to support internal and external communication. Our Open-Source collaboration tools serve approximately 3500 concurrent users with single-sign-on functionality. Our IT services based on secure and high-availability virtualised cloud- and on-premise server systems provide the highest level of flexibility due to self-developed features based on our customers' needs.
We can leverage our expertise by helping you. We have executed many grant agreements so we can offer support to our partners in day-to-day requests with regard to the grant agreement, consortium agreement and legal requirements. We also stay up to date by regularly checking for new guidelines and adopting the project handbooks accordingly. We not only collect this information but we find ways of sharing it with our customers. Technikon offers tutorials such as "How to effectively use SVN" https://vimeo.com/339960531 and helps with financial reporting in H2020 projects https://vimeo.com/334646886. We also offer educational courses which are designed and carried out by our experienced project managers.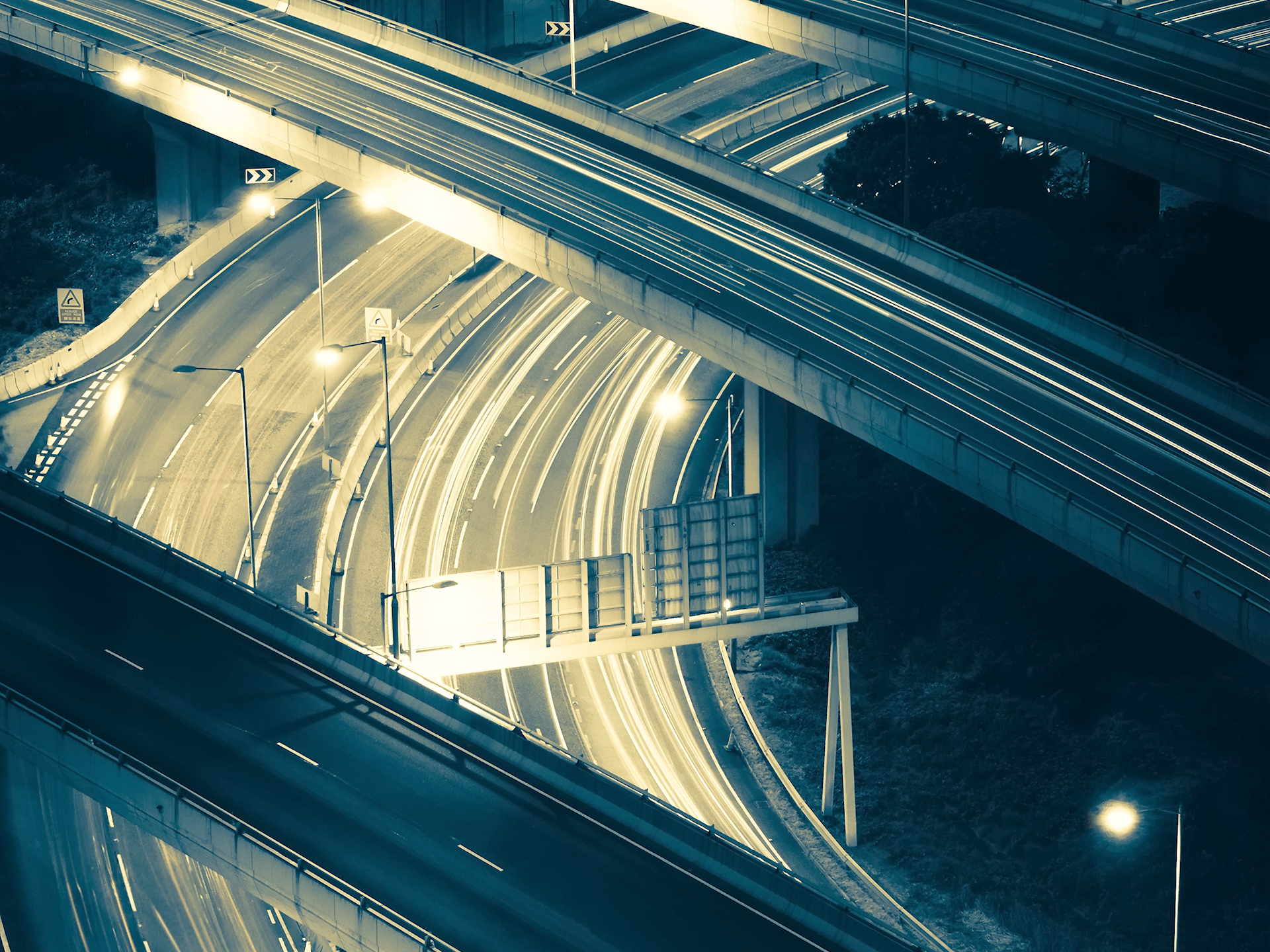 Successful Proposals
This is the starting point of any project strategic content development. Excellent proposals lead to outstanding projects. Technikon has 250 person years of professional expertise in creating and supporting national & international proposals in different domains.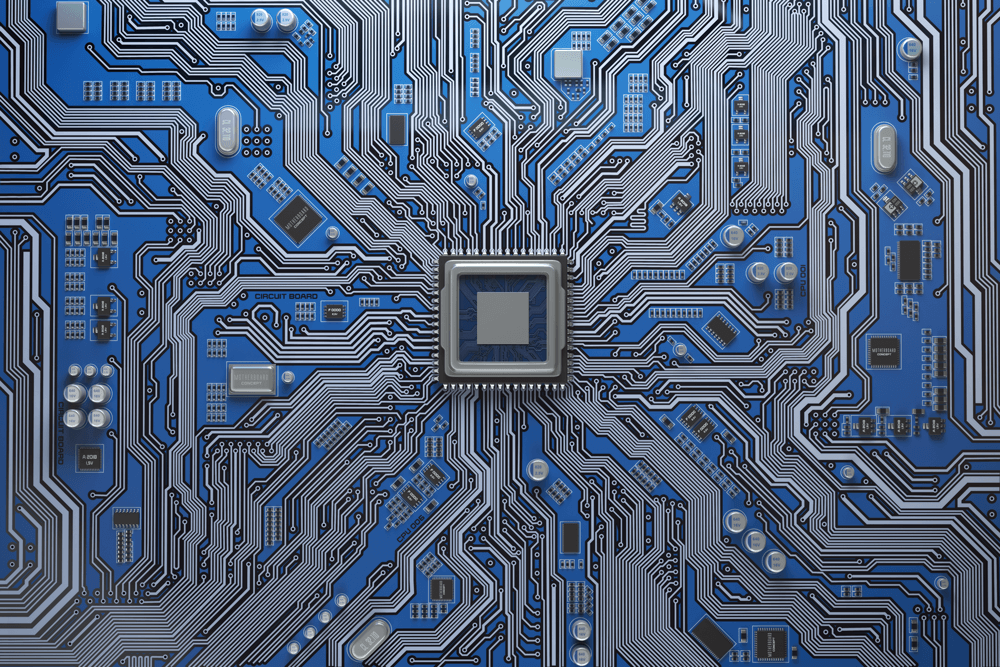 Cover Dominant Areas
Technikon works in research and innovation projects in various domains and creates and contributes to scientific/technical reports such as roadmap development, requirement analyses and system specifications.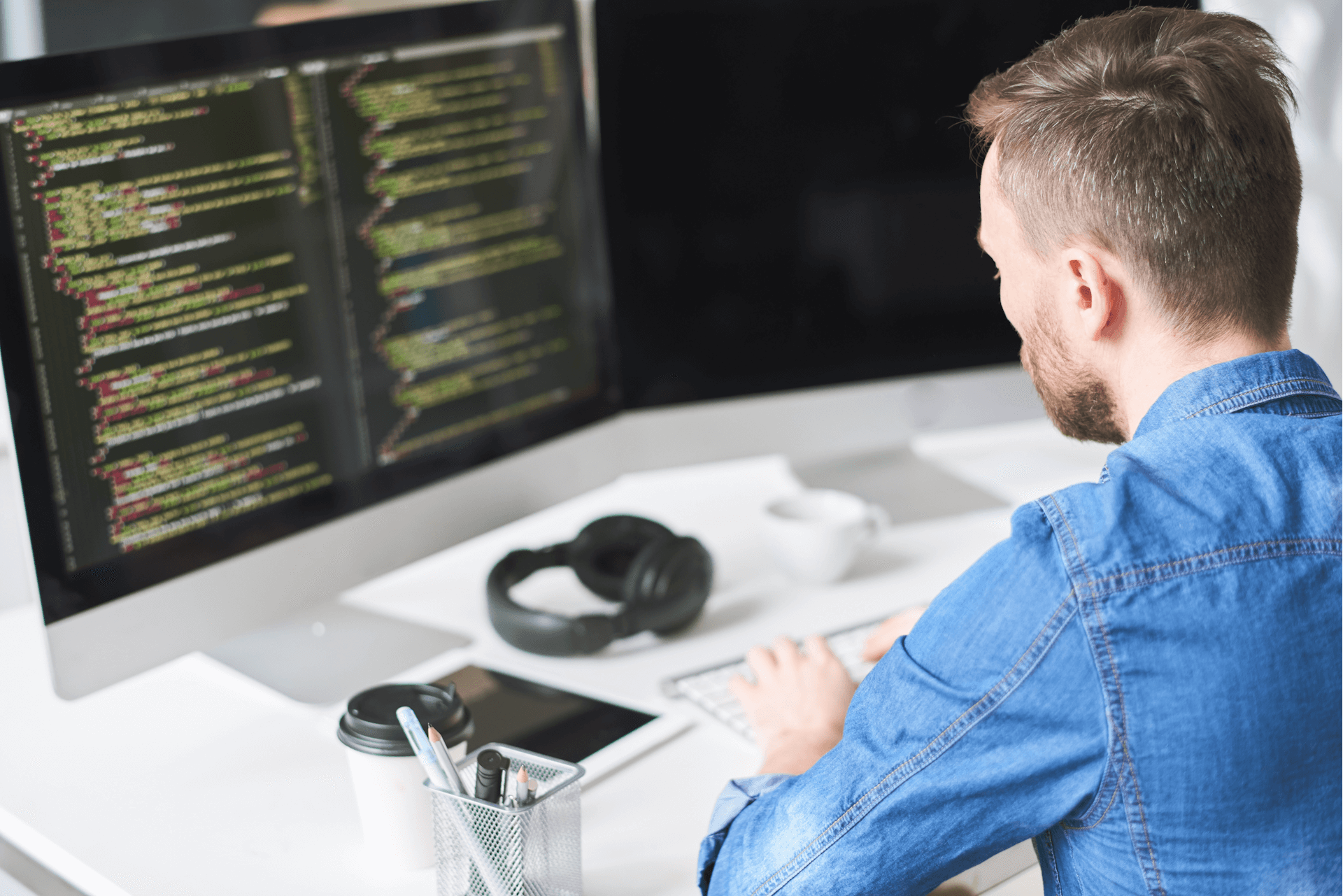 Multicultural Teams
The challenge is to build teams from disparate backgrounds and business sectors. Technikon is capable of understanding the multi-nationality challenges and to support and schedule with remote teams in the EU and abroad, on a daily basis.
Technikon works with research teams in the organisation, execution and assessment of multinational projects and is Austria's leading coordinator of European research and technology projects.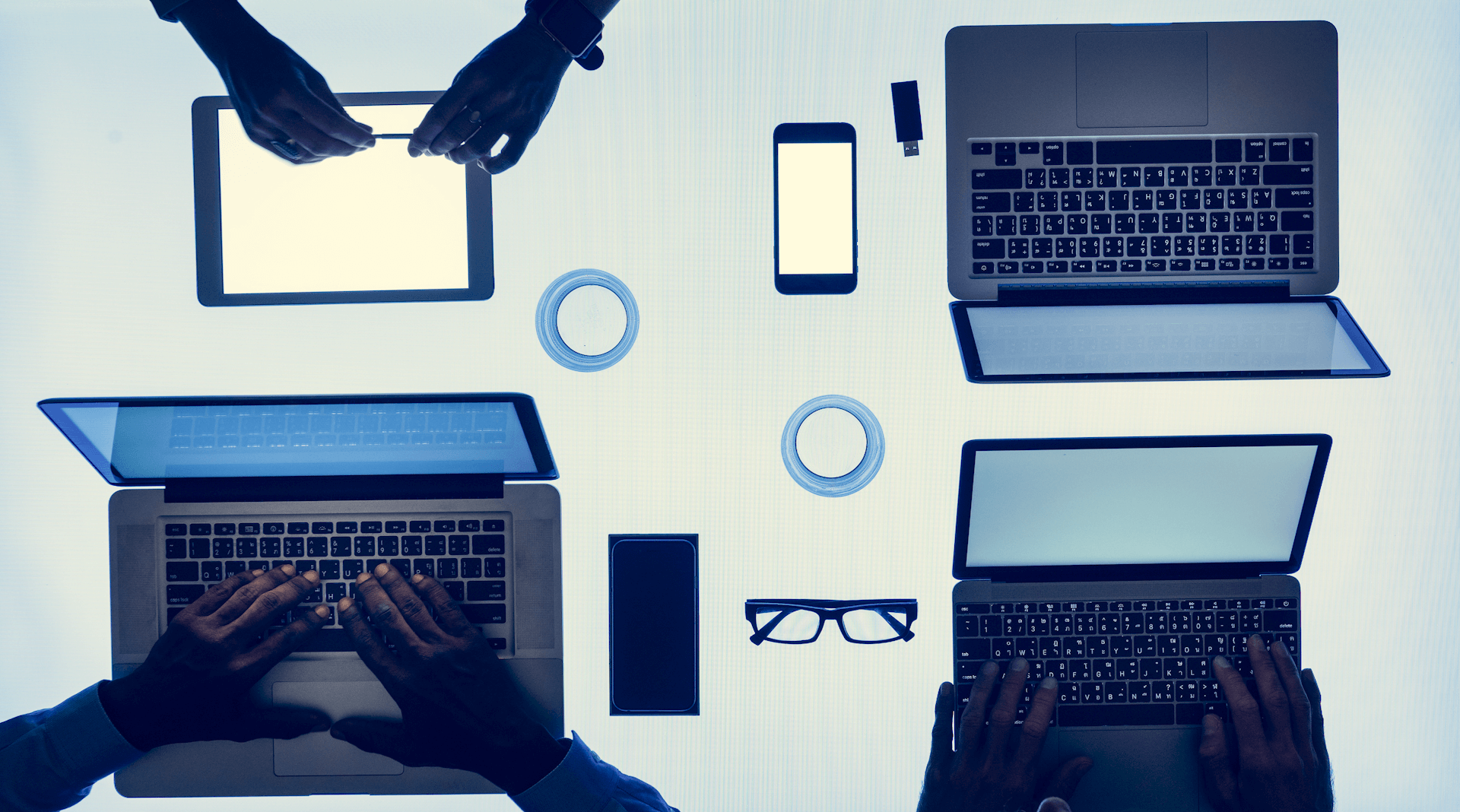 Act Professionally
Technikon`s main objective is the establishment of a sound and flexible project management structure and an efficient management and risk process. These activities help to maximize the benefit to partners, stakeholders and the overall impact of the project.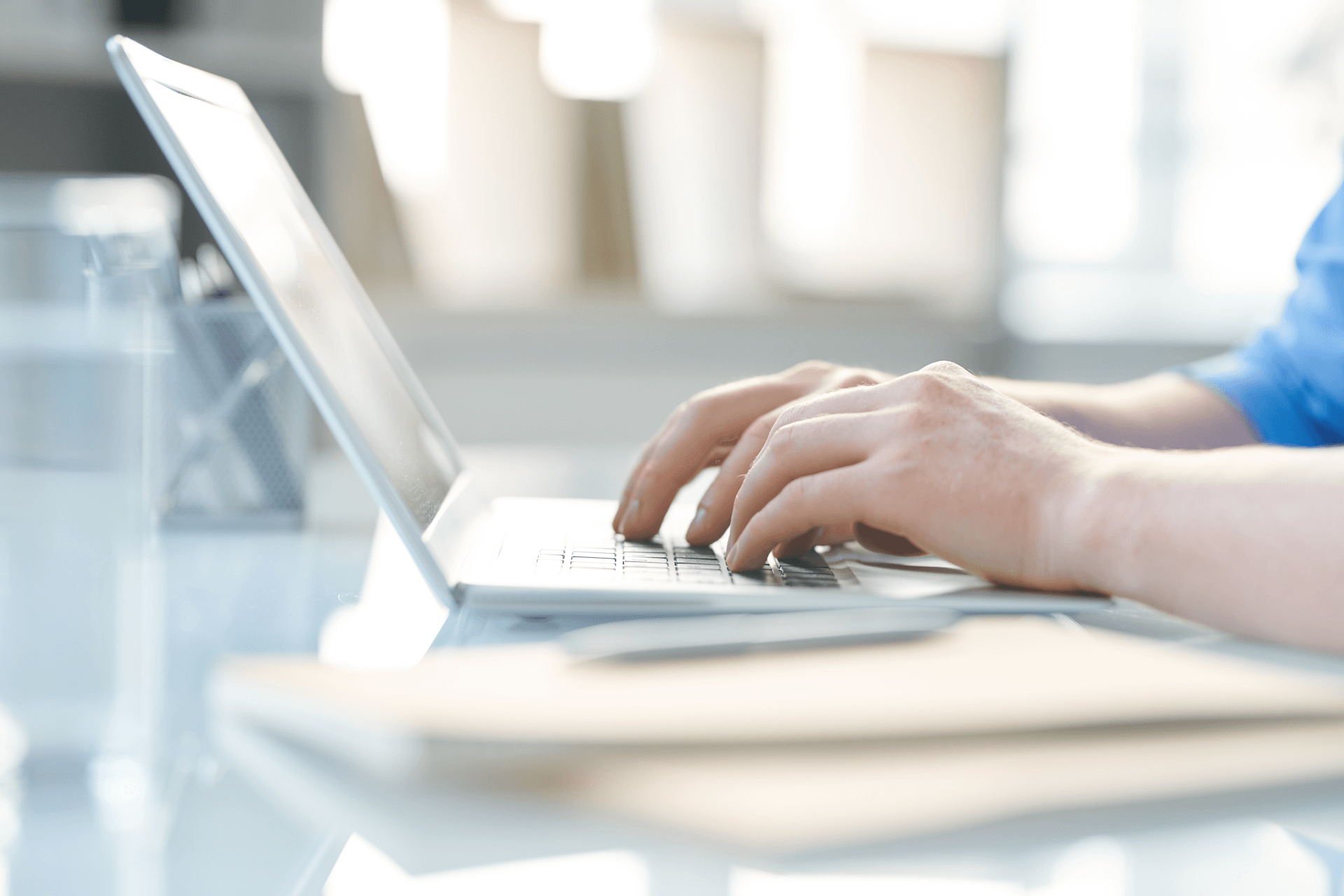 Maximize Impact
Dissemination via multiple media and open-access channels and exploitation of project results is essential. Technikon is perfectly capable of preparing complex project information for any type of audience and to create strategies to maximise the impact of the project.