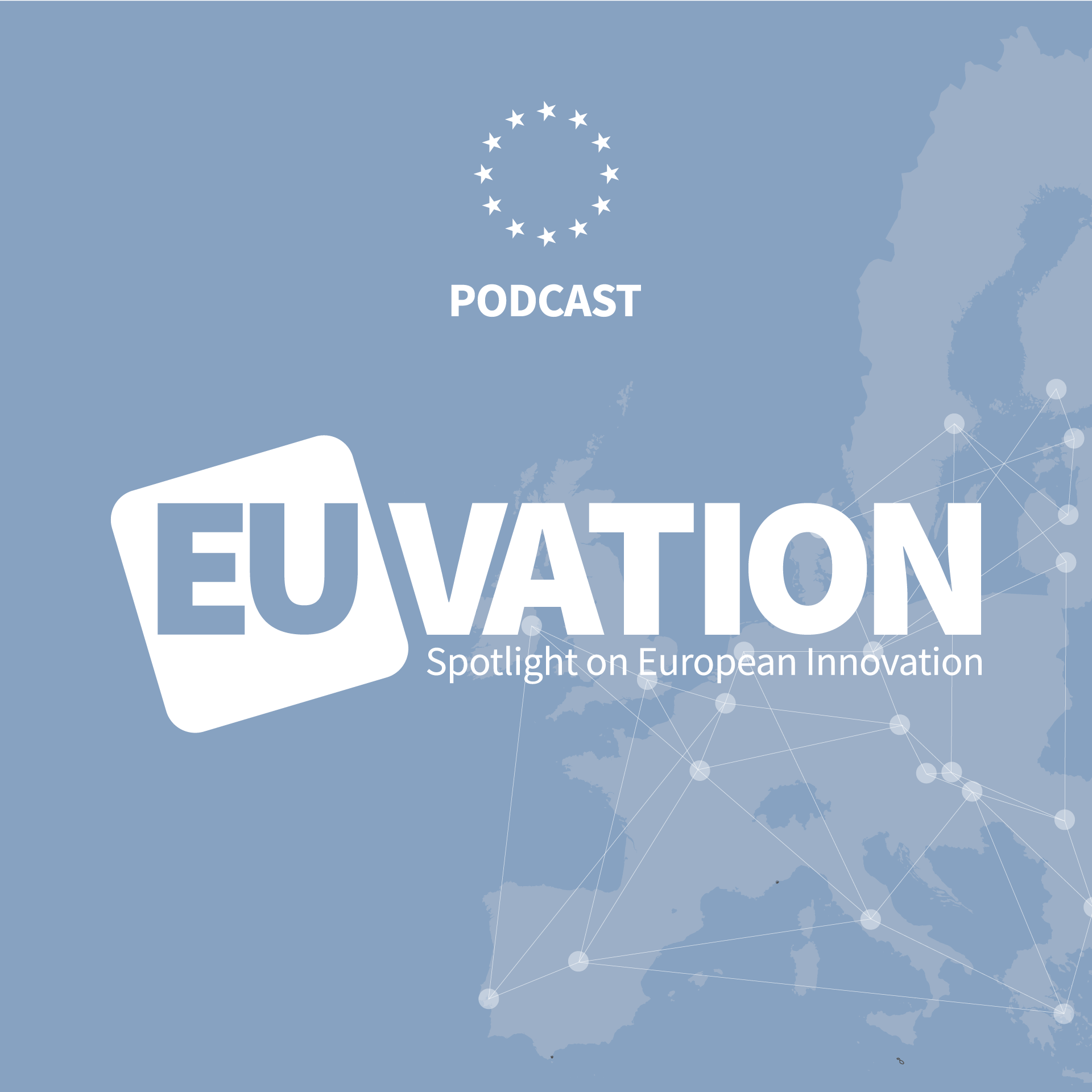 Spotlight Innovation
Create visibility for technological based innovation and innovators
Create visibility for technological based innovation and innovators
We transform complex technical innovation into easily understandable content and present it to public or customers via modern media formats on various online channels. User can search for and filter on topics (e.g. Medicine or Security) and time (last month, last year, specific time).
Access to innovation
EUVATION® distributes technical innovation related content (podcasts, video, scientific papers, leaflets, deliverables, blog, tweets, news) to the public. Relevant foreign content is integrated (e.g. EU news on projects) and re-distributed. EUVATION® uses professional platform services to guarantee quality of service and newest technologies. Transcribed podcasts can be found on iTunes, Spotify, Google or wherever you get your podcasts. Just search for EUVATION.
Create visibility
EUVATION® explains complex findings and creates visibility for European technical based innovation or information related to those innovation activities. Most dominant ways are podcasts with focus on explaining or presenting technical content, video interviews or discussions with innovators or (animated) videos of EU projects, products, companies and persons of interest. EUVATION® partners publish their project results and dissemination material. Additionally, certain content is automatically pushed and therefore distributed to the topic specific web sites and channels.
Position yourselves
EUVATION® enables innovation related stakeholders like projects, companies or persons to present themselves in a modern and easily digestible way. We speak and create videos, set-up the hosts and help you with the definition of distribution channels (social media such as Twitter, Instagram or Facebook). Statistical reports, Social media marketing figures, Influencer coordinates, or marketing analytics is provided.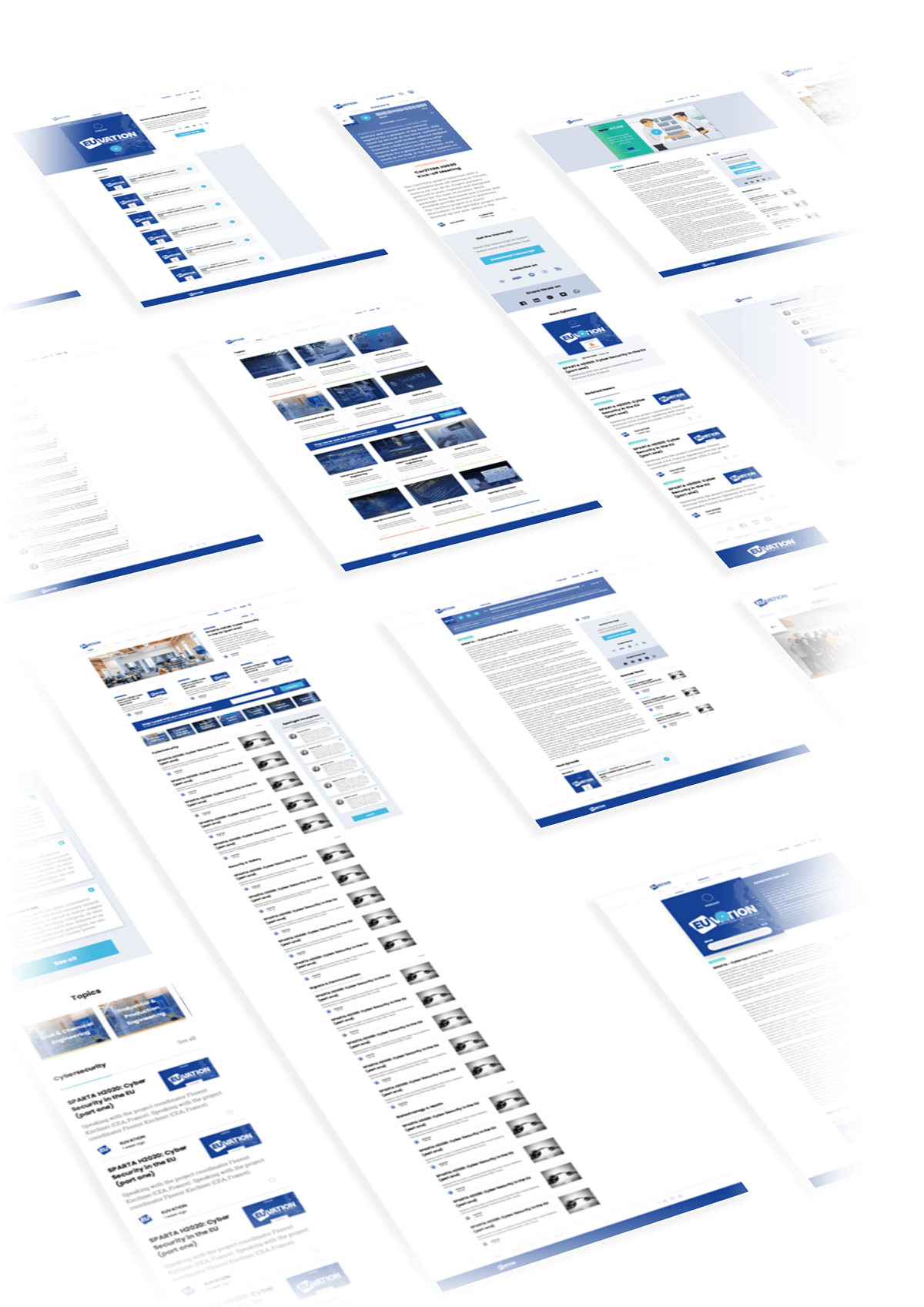 EUVATION® creates visibility for Innovation and Innovators around Europe