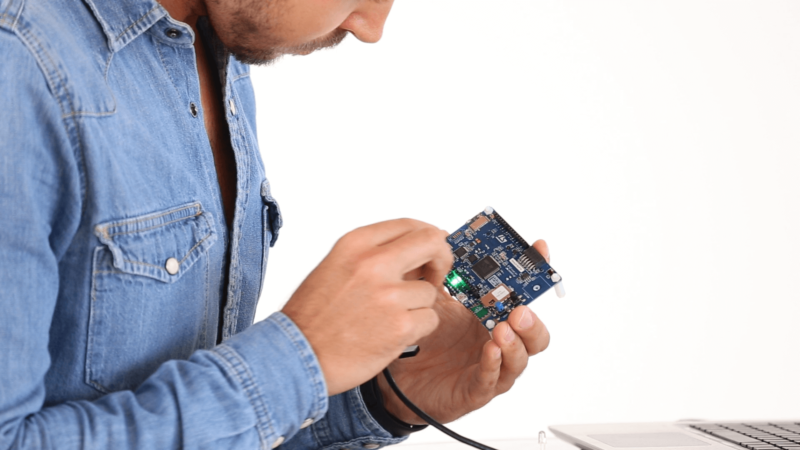 Challenge Security
Security engineering based on hardware-software entangled solutions
Hardware-Software entangled security concepts and solutions for IoT
Modern computing devices are more secure than ever before but vulnerabilities still exist. These holes could potentially give cyber-attackers unauthorized access to all kinds of systems. Additionally, new market segments like the Internet of Things (IoT) are demanding novel architectures and solutions with rigid power, security, and resource constraints. At Technikon, we are poised to provide tomorrow's solutions today. We develop hardware-software entangled lightweight security concepts and solutions for our industrial customers to ensure the safety, security and privacy of their products. And how do we do it? By using Physical Unclonable Functions; in plain speak, -using the unique qualities contained in every microchip as a fingerprint of sorts. With solutions like this, the chances of cloning or hacking drop significantly. Good for us; great for our customers.
Security Policies and Requirements
We develop and evaluate security policies and requirements for embedded electronic systems and associated software packages.
Security for Products
We model, optimize and develop the security for electronic solutions based on hardware/software entangled security anchors. Among these hardware based anchors are a variety of architectures with HSM-Modules like TPMs or PUFs. We focus on light-weight security solutions for IoT devices with low power, small footprint and wireless connections.
Physically Unclonable Functions
We research, evaluate and develop novel security concepts and architectures based on physically unclonable functions. Our results have been patented and integrated in widely available products for secure boot, secure key data storage or secure remote update and upgrade functions.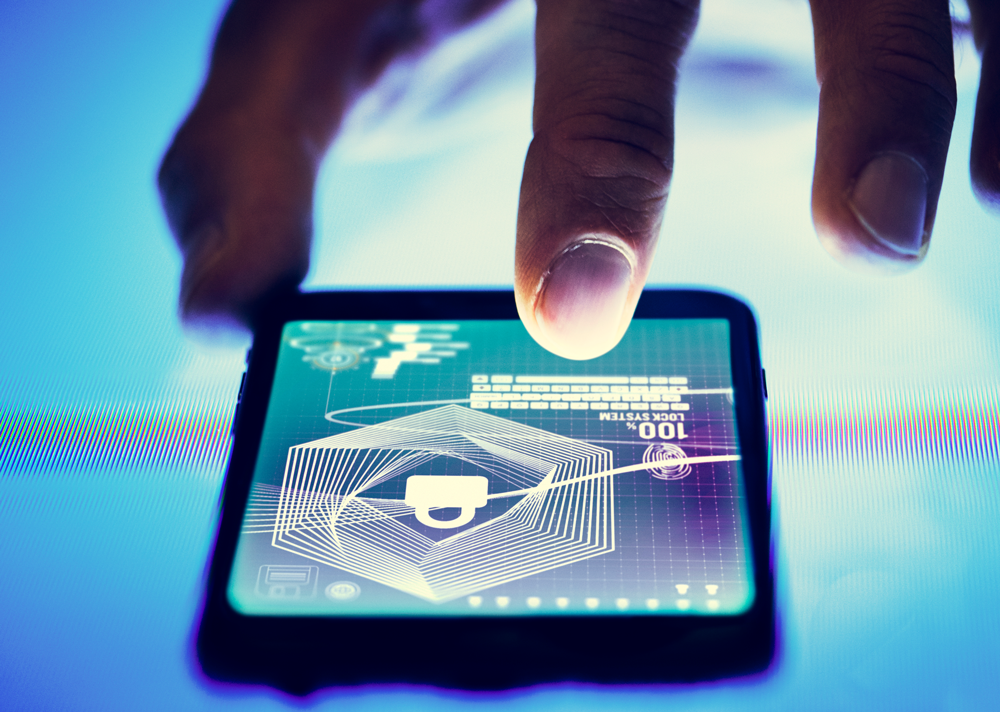 Trustworthy Authentication / Root of Trust
A valid proof of device's identity is linked to its Root-of-Trust. Physically Unclonable Functions (PUF) are well suited as a trust anchor in low-resource devices. Our solutions enable a trustworthy authentication of each single edge device by applying a challenge/response principle based on a PUF.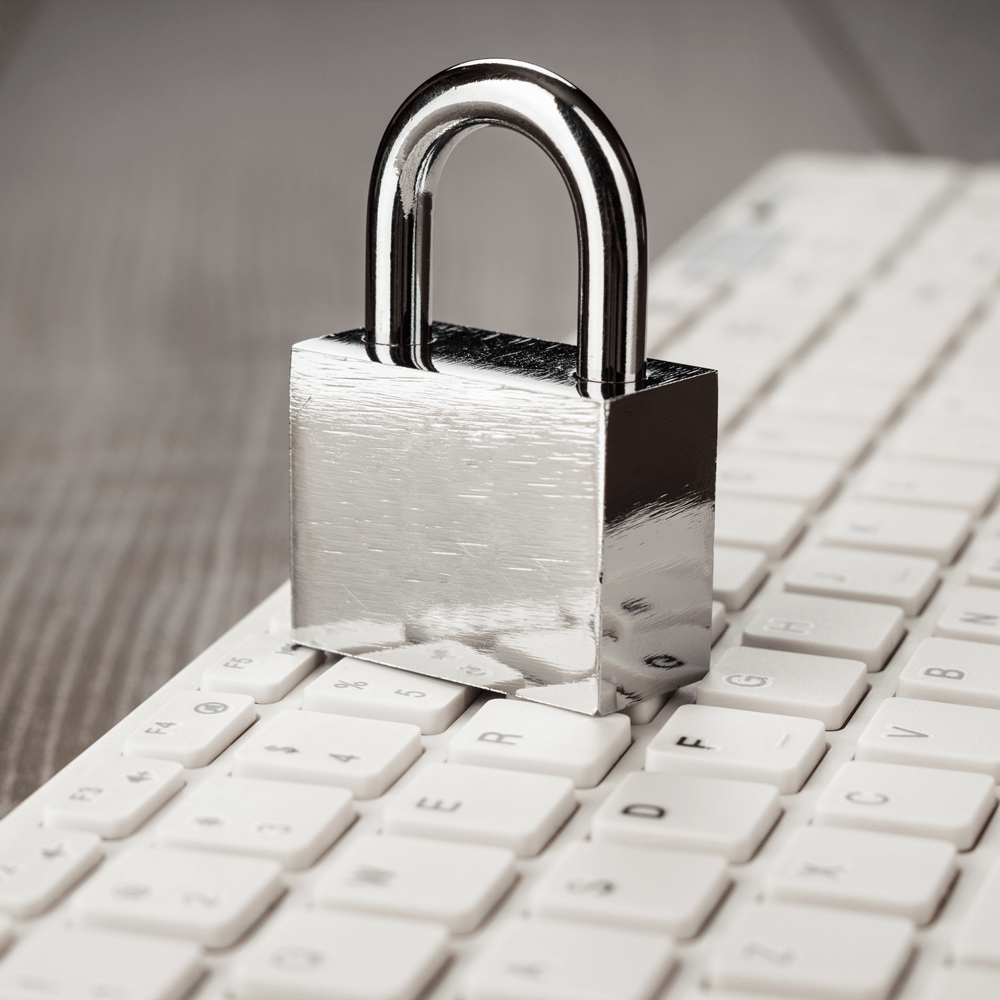 Cryptographic keys need management
By using Physically Unclonable Functions (PUF), there is no need to store sensitive keys permanently on the device, which in turn would otherwise create a highly attractive attack surface. Instead, our products reconstruct keys after each restart of the device on the fly. No power means no keys can be obtained, so theft becomes impossible.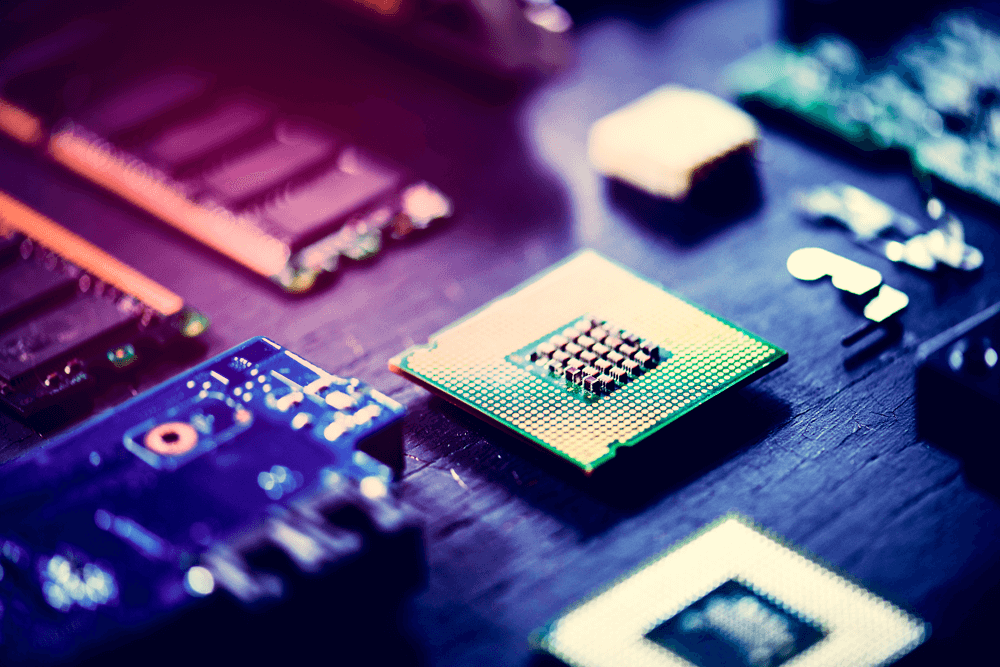 Software-Hardware entangled binding
Our authentication scheme brings hardware and software layers together. Our lightweight security software implementations are entangled with the underlying hardware. Appropriate and well-established cryptographic algorithms are used throughout.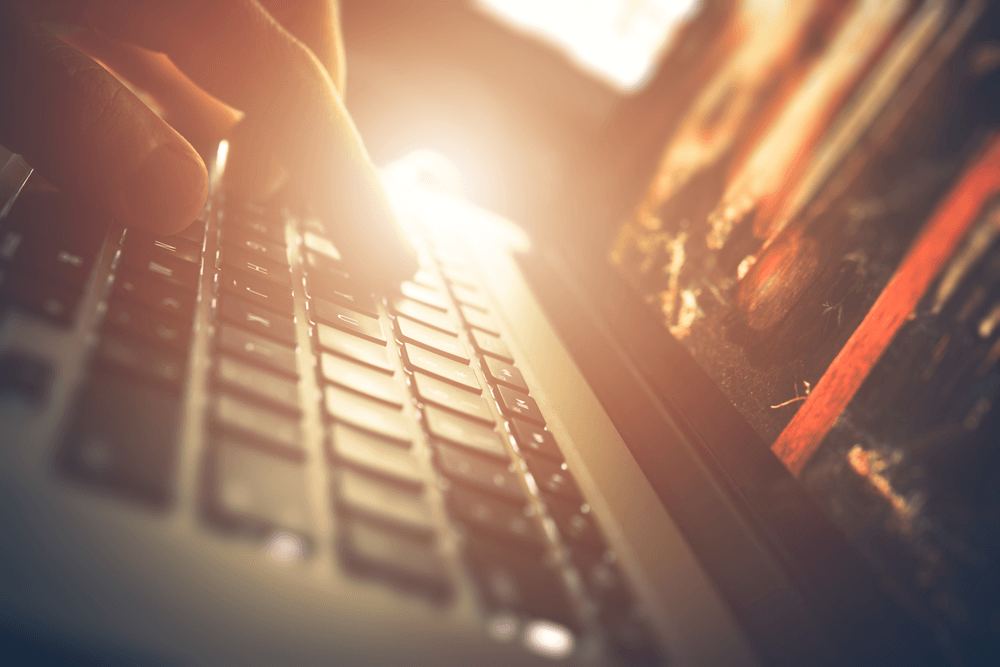 Patented Solutions
We have been working with industry and leading universities for many years in the field of "Physically Unclonable Functions" (PUF). A multitude of international projects have been successfully conducted. We have created security concepts, solutions and benchmarks. Our results have been patented.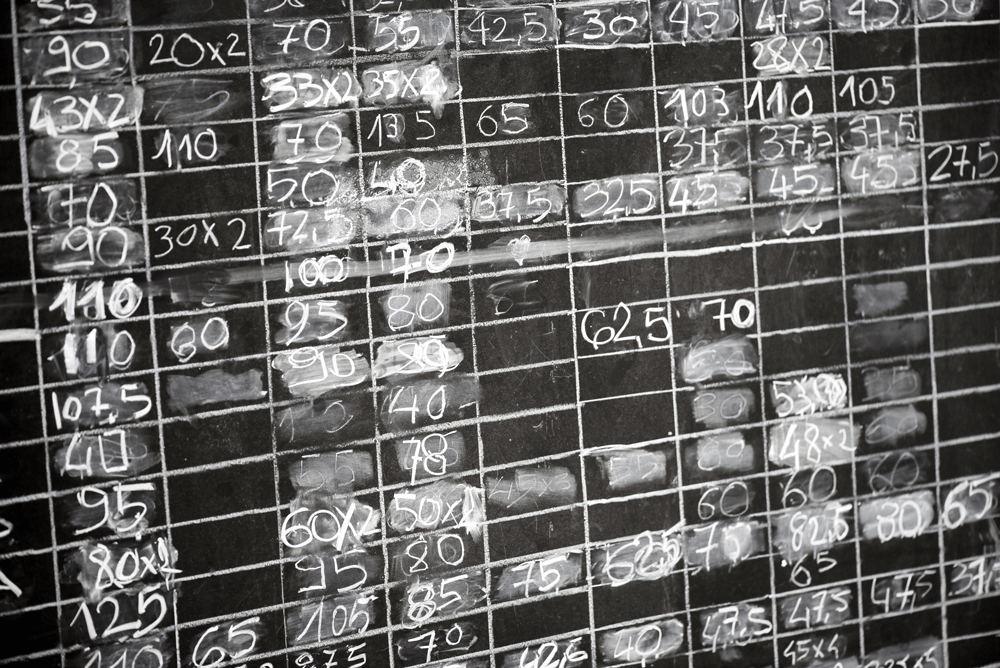 Randomness-as-a-Service
Randomness is a critical topic in the cryptographic domain. On most computers,  a random number is based mainly on predictable information and the level of randomness is almost zero. As a result, we supply a True-Random-Number-Generator as a service, which is entangled by a PUF, providing a real level of randomness.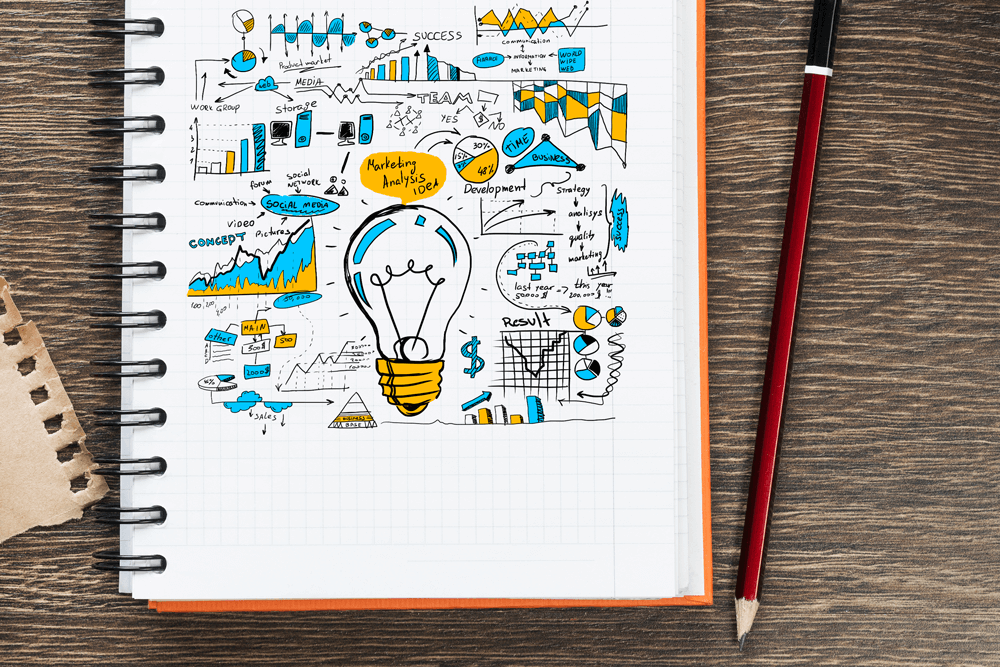 Publications / Sharing is caring
We are proud to share our results. A white paper on PUF-based authentication scheme for Internet-of-Thing scenario can be found here:
Research on the Applications of Physically Unclonable Functions within the Internet of Things
A PUF Based Hardware Authentication Scheme for Embedded Devices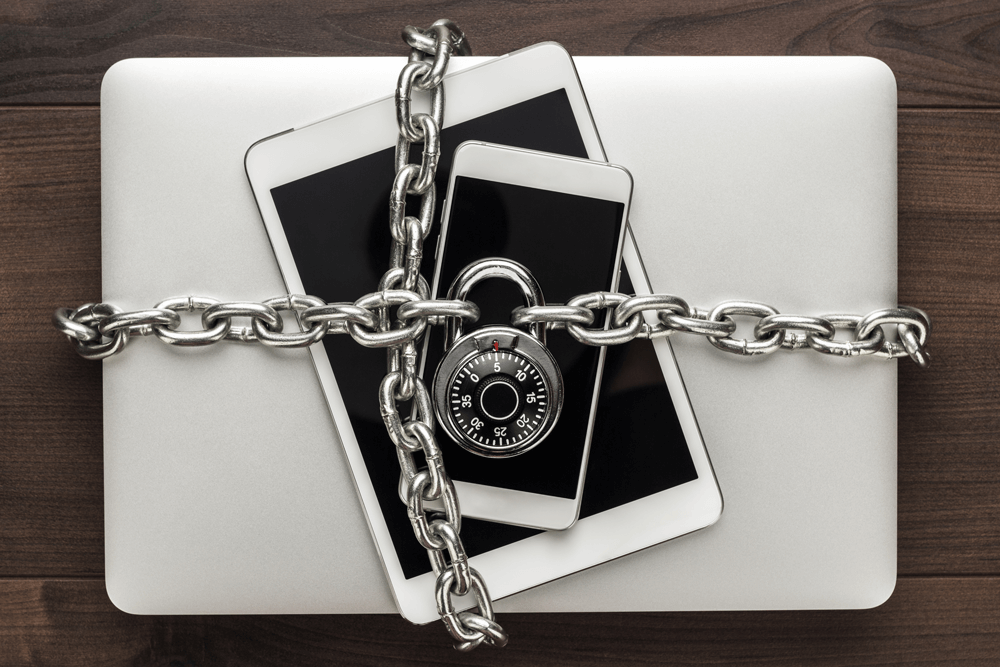 Retrofit for security solutions
The steady battle in the field of cybersecurity adds constant pressure for IoT manufacturers. To change the underlying hardware often is very disruptive, especially in cost sensitive areas. Additional costs during the development phase leads in turn to reduction of security levels. At this point in the story, we are coming into the picture. We are offering retrofit security solutions for devices already available on the market. We will use existing and unexploited hardware features to ramp up your product security.